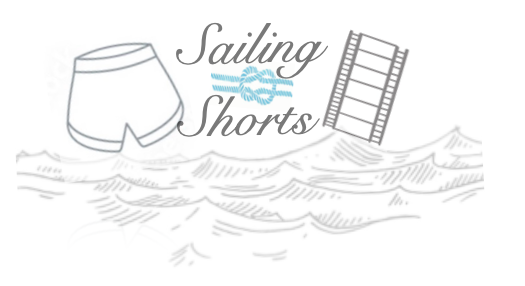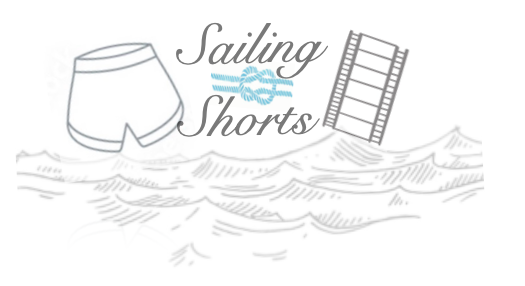 Support SAILING SHORTS on Patreon! Experimental short films chronicling east coast sailors and adventures!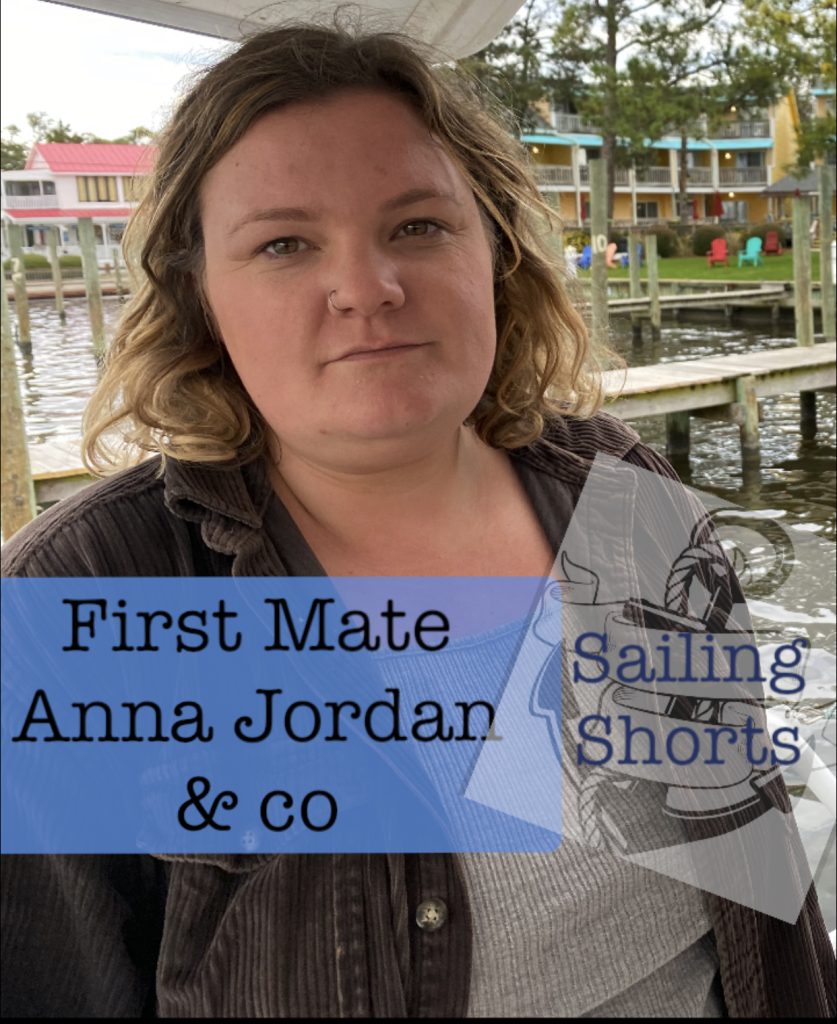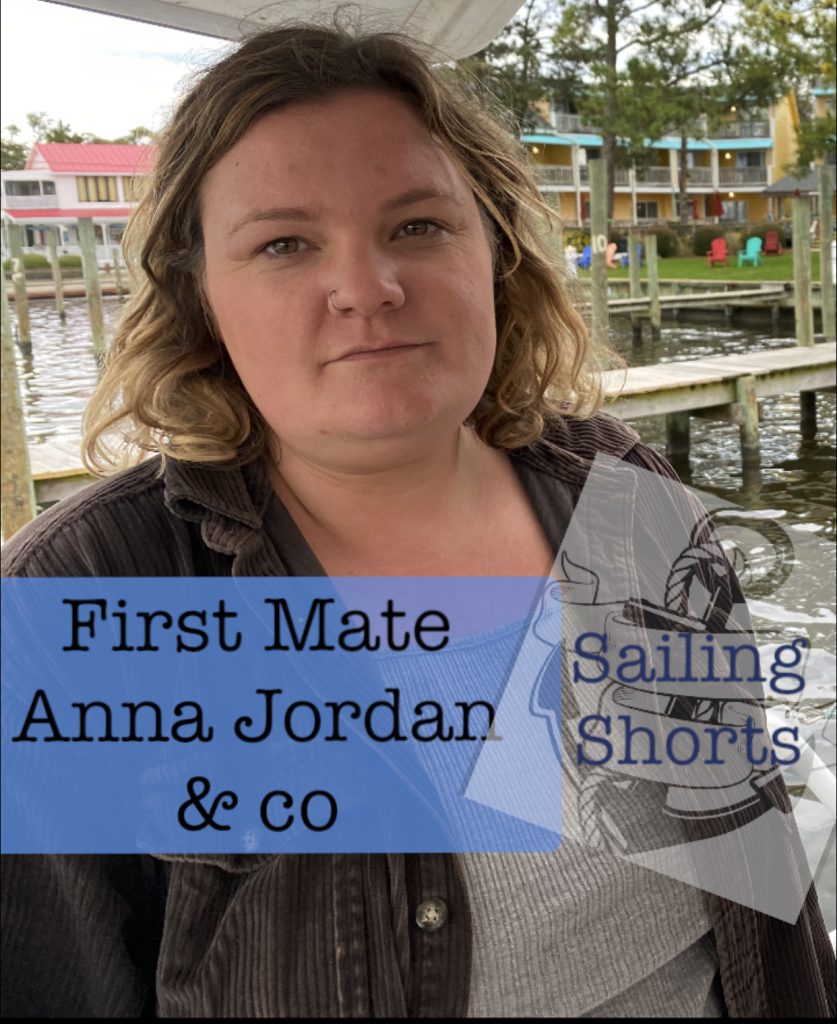 First up meet Anna & George Jordan- a cape cod fishing family that salvaged and restored a 76-foot steel schooner.
Next is Eddie & Dean. Teen brothers who refit a boat with the help of their parents to "sail the world" in lieu of college.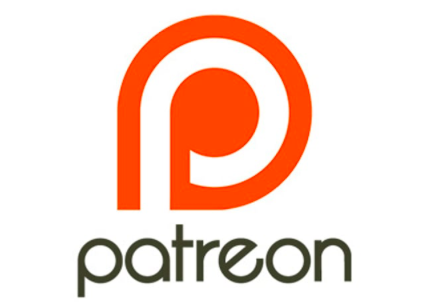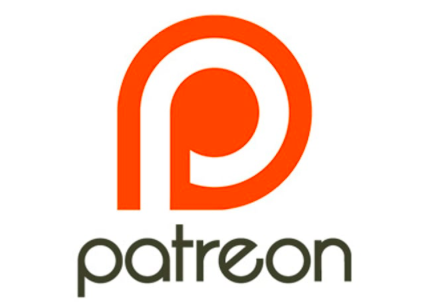 If you enjoyed these videos please join the SAILING SHORTS patreon for only $5 a month @ www.patreon.com/ADHDSAILOR