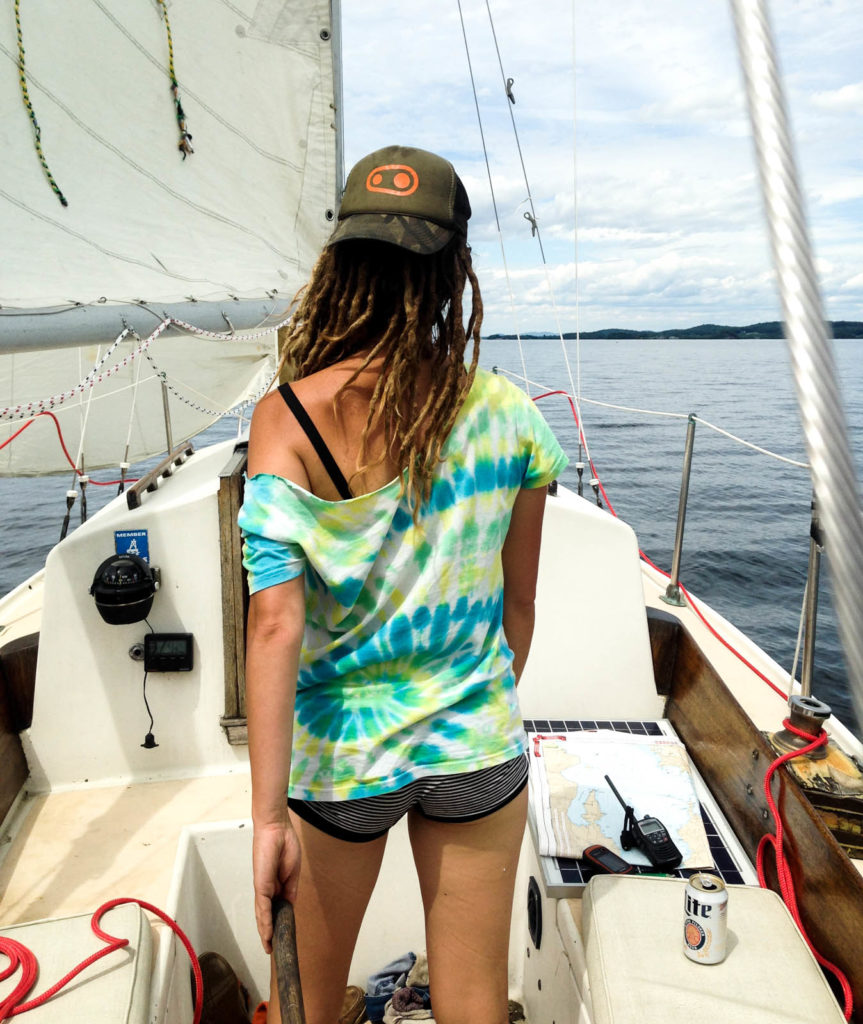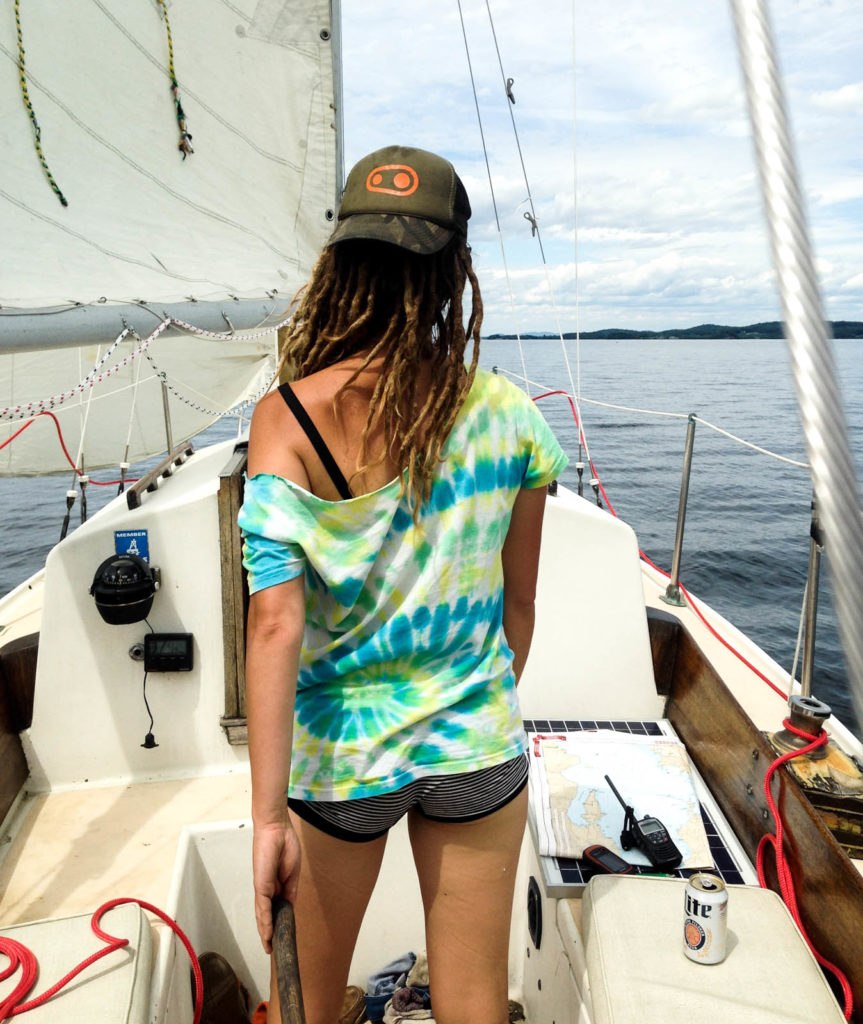 The words from an acquaintance when I was contemplating buying my first boat last year sometimes echo in my mind; "I'm afraid you'll be disappointed that Lake Champlain isn't exactly a sailing mecca." He was wrong.
Bluewater boats, Bluewater sailors, Bluewater scheming and planning and dreaming around every corner and cove. Chart swapping, gear talking, beer cans clinking. Boomkins, boom gallows and bowsprits. Varnish and vagabonds. Full keels, fin keels, twin keels. Gaffers, cutters, schooners and sloops.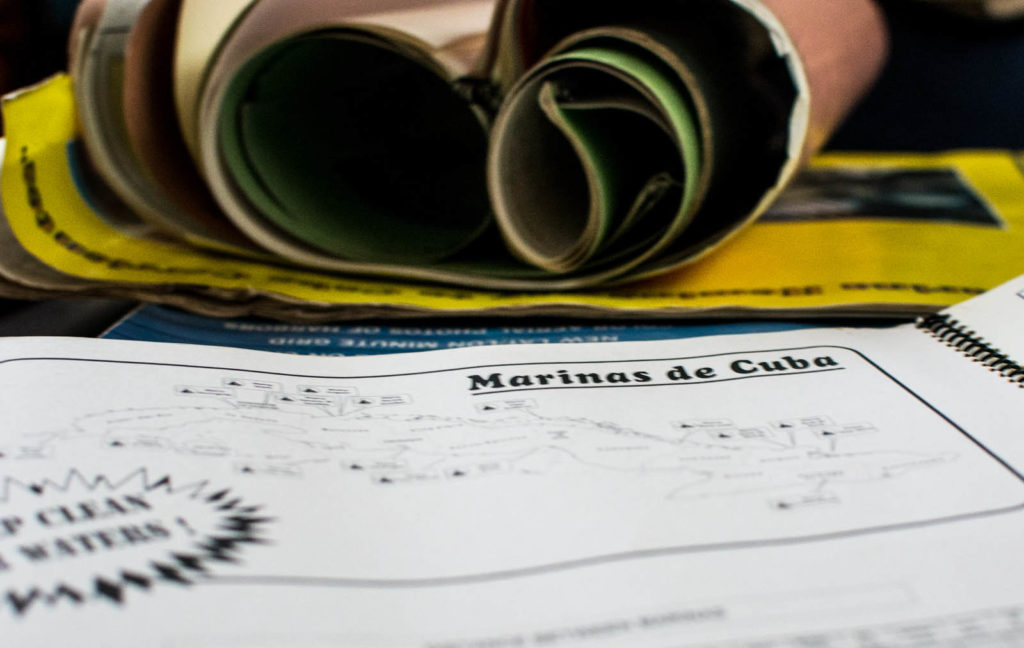 I must be the luckiest sailor in the world. I've said it before, but every point I round on this lake there is someone who has helped me or taught me to thread aluminum, cut with a grinder, fair my epoxy, wire my electronics or tune the rig.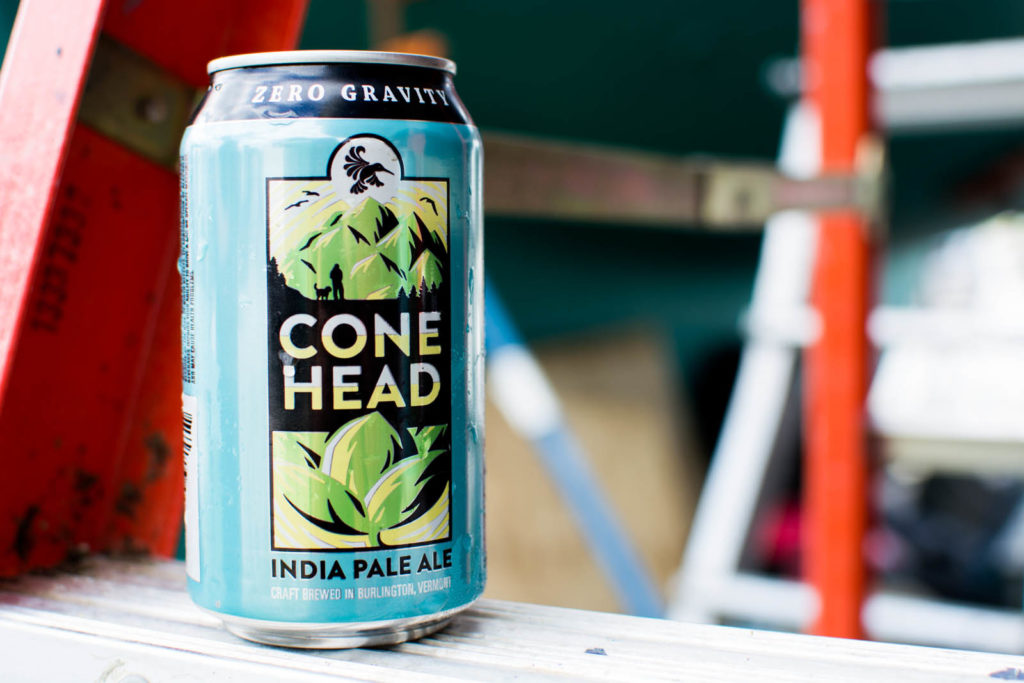 We hold each other's screw drivers, we take turns buying packs of beer and cigarettes, we act as sounding boards for ideas, we climb each other's masts, we stop what we are doing to help. We are friends. We are brothers and sisters. We are cousins. We are a circle of humans. A tribe. A water tribe.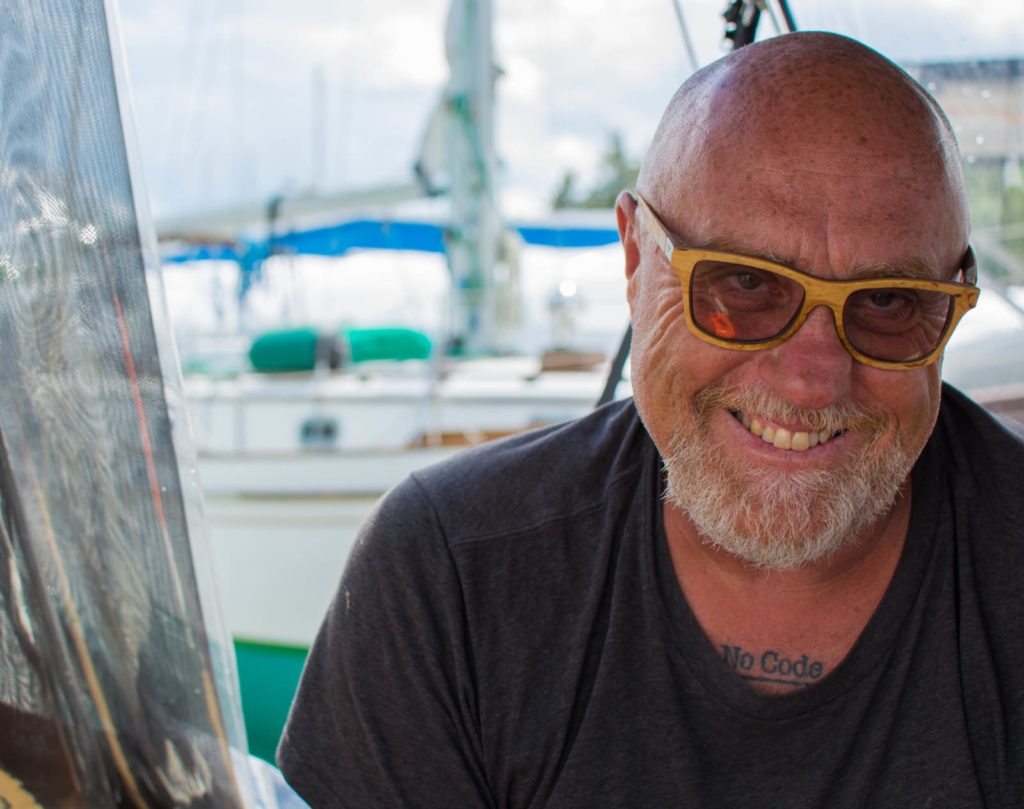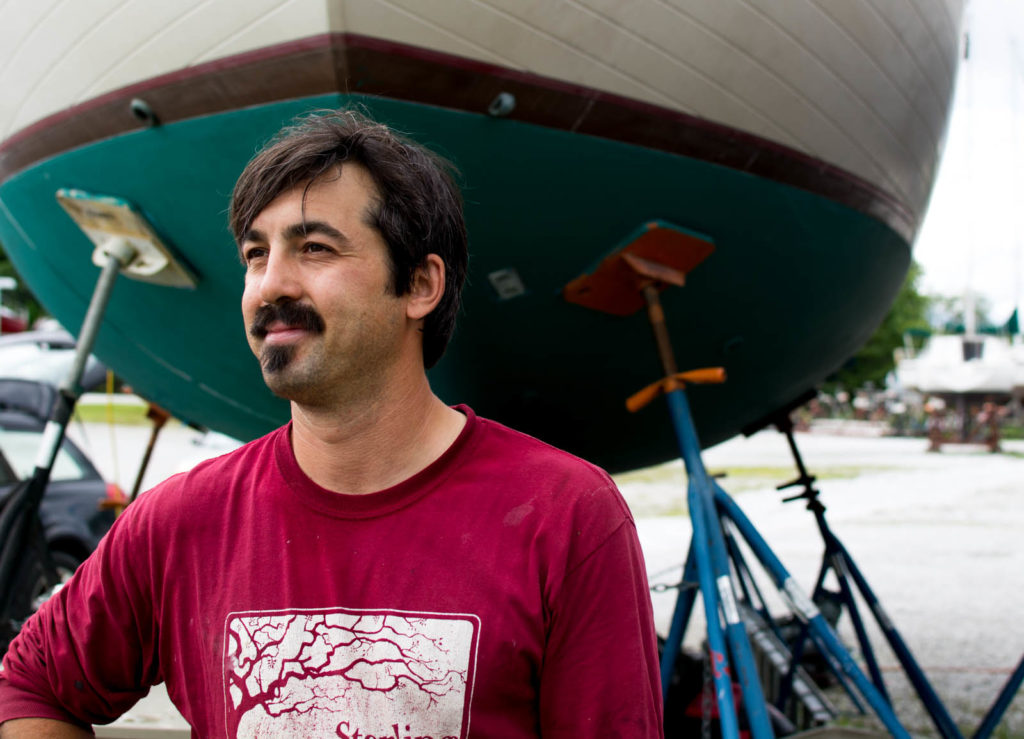 My community is strong, my boat is strong, my spirit is strong. I don't want to jinx it but…I think I've set a departure date.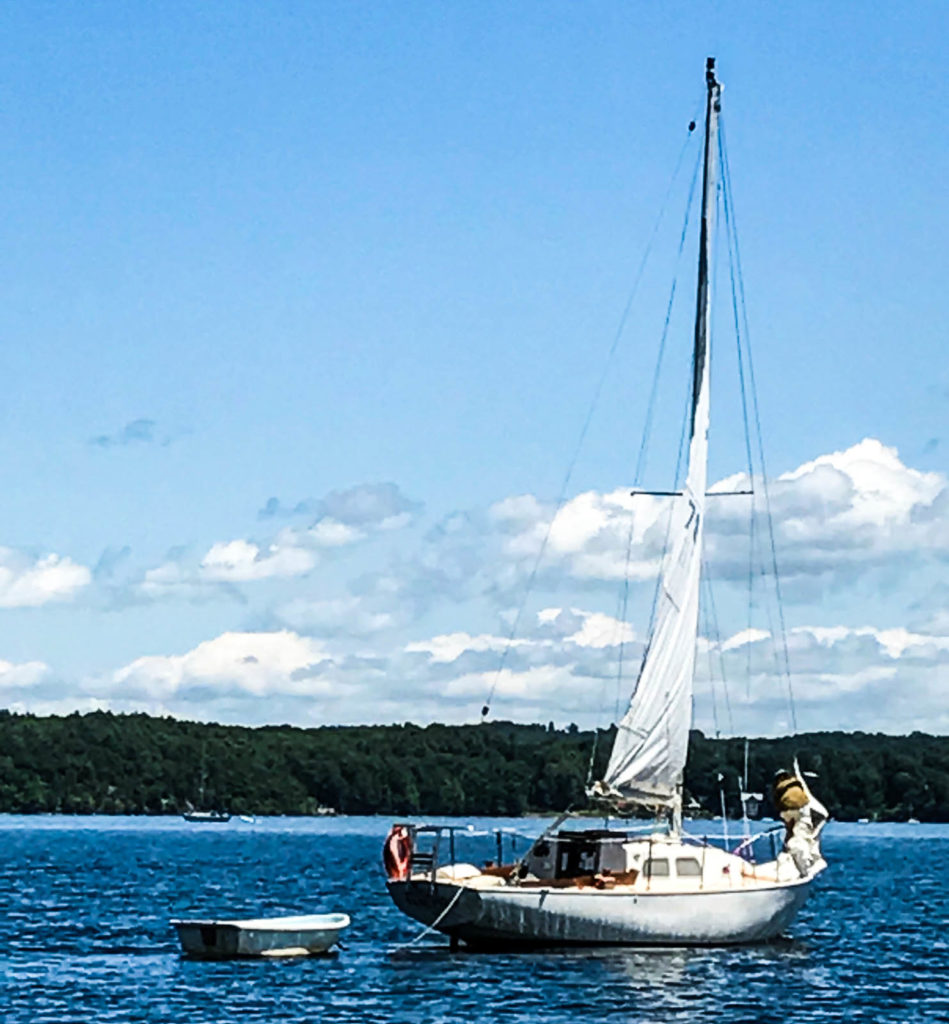 "You going south this year or what?!"
"I'm going to try, but I'm scared! Like really scared."
"Good! You Should be! It'll keep you alive."