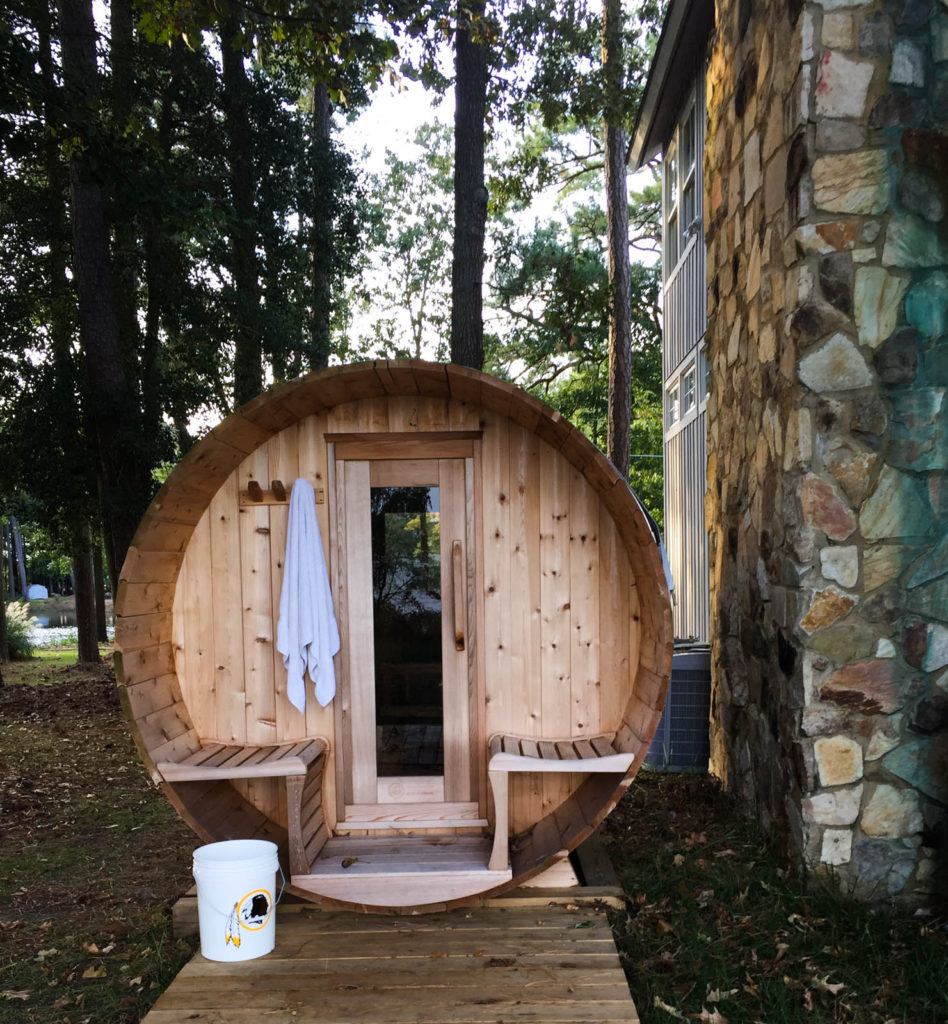 The first time I ever went to a sauna was in the mountains above the Napa Valley in California. With pools fed by higher elevation hot springs there was a steam room, and sauna. This broke the image in my mind of a sauna full of old white men at the New York sports club. This sauna was filled with yoga teachers, anarchists, hippies, black, indigenous, folks and people of all color and gender.
The next was on an island in an archipelago in the Salish Sea, camping alone I found connection with the people singing chants as we sweat out our demons in unison.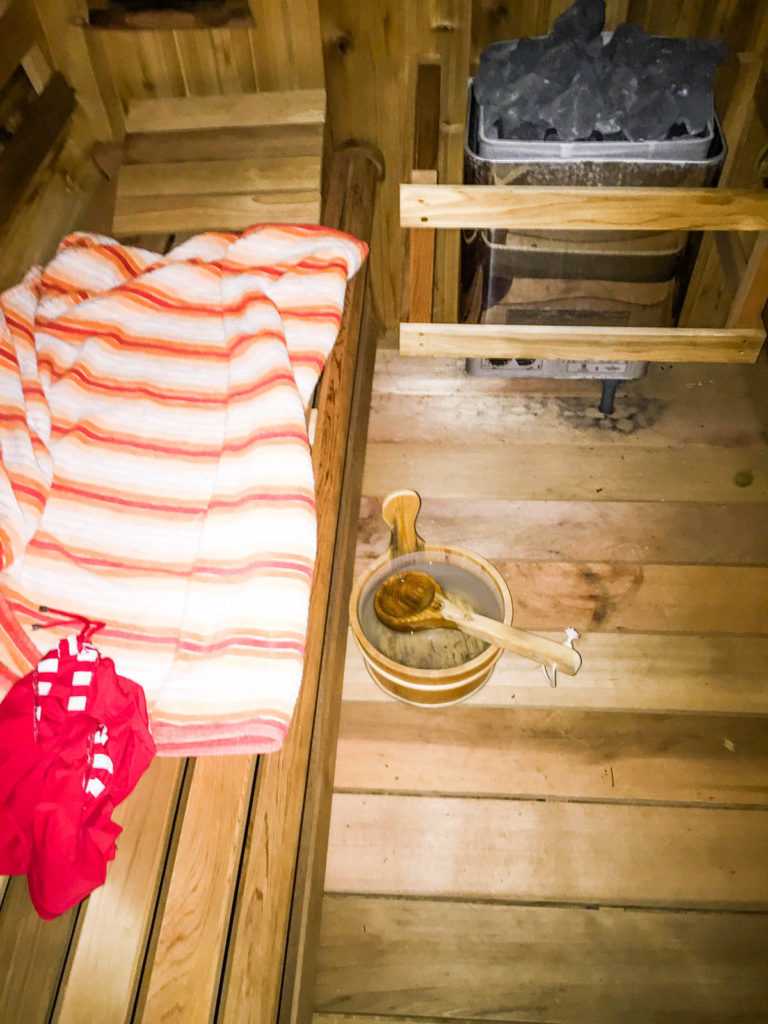 Then, in Vermont, a fire fed sauna with the people who took me in like an orphan when I bought my first boat on Lake Champlain.
Two years ago, my grandfather fulfilled a life long dream of his to have a sauna, and bought a tiny one-person sweatbox and put it in his laundry room. My best friend and I were there on the day before the New Year. Staying in far past the recommended time with my grandma worried sick we'd pass out, we attempted to sweat out all the unrequited love and acts of betrayal we'd endured. It didn't work. We still went back to our lovers for a while, but it was about the ceremony.
While sailing in British Columbia with a drunk, abusive captain we dropped the hook on a remote island and were promptly invited by some locals to come for a sauna. I was beyond excited, but the captain wouldn't let me go—and at the age of 25 I was naïve and afraid enough to listen.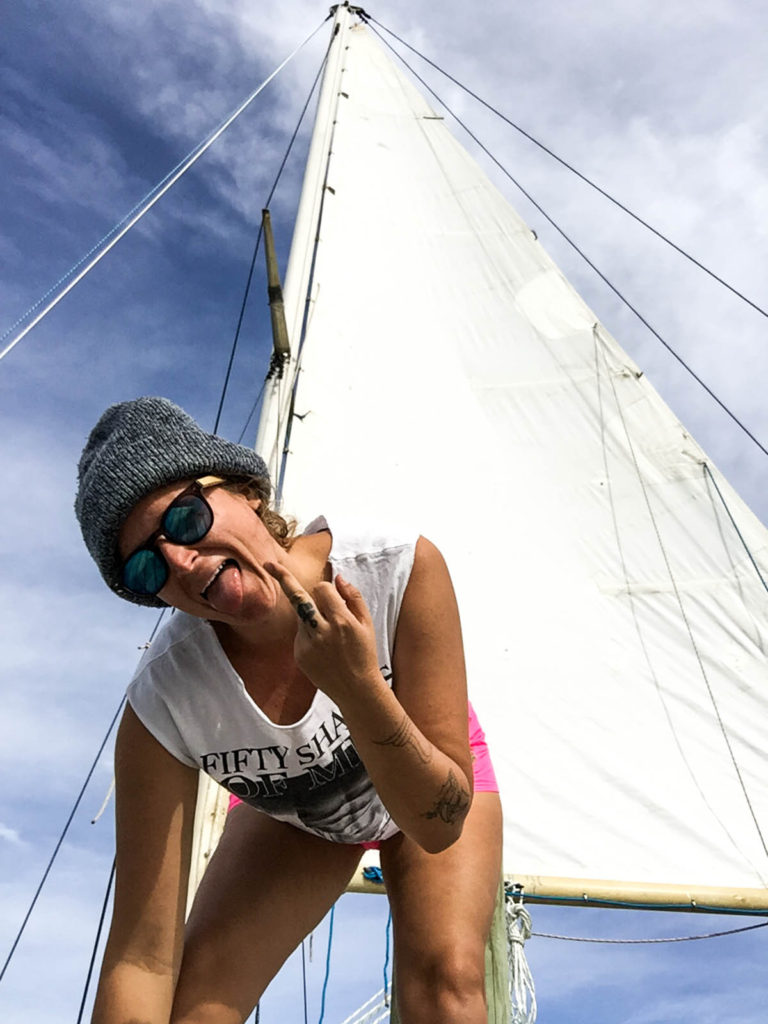 Since then, it has been a dream of mine to sail to a sauna.
I got the invite this fall to tie up my boat to the dock of a rich democrat with a house that looks like a museum. As I tied up my boat and he walked down to meet me I said excitedly, "I heard this was the socialist dock!"
As he gave me a tour of the property that I basically had completely to myself, I spotted a sauna. My eyes widened.

"Feel free to use that anytime."
[email-subscribers-form id="1″]