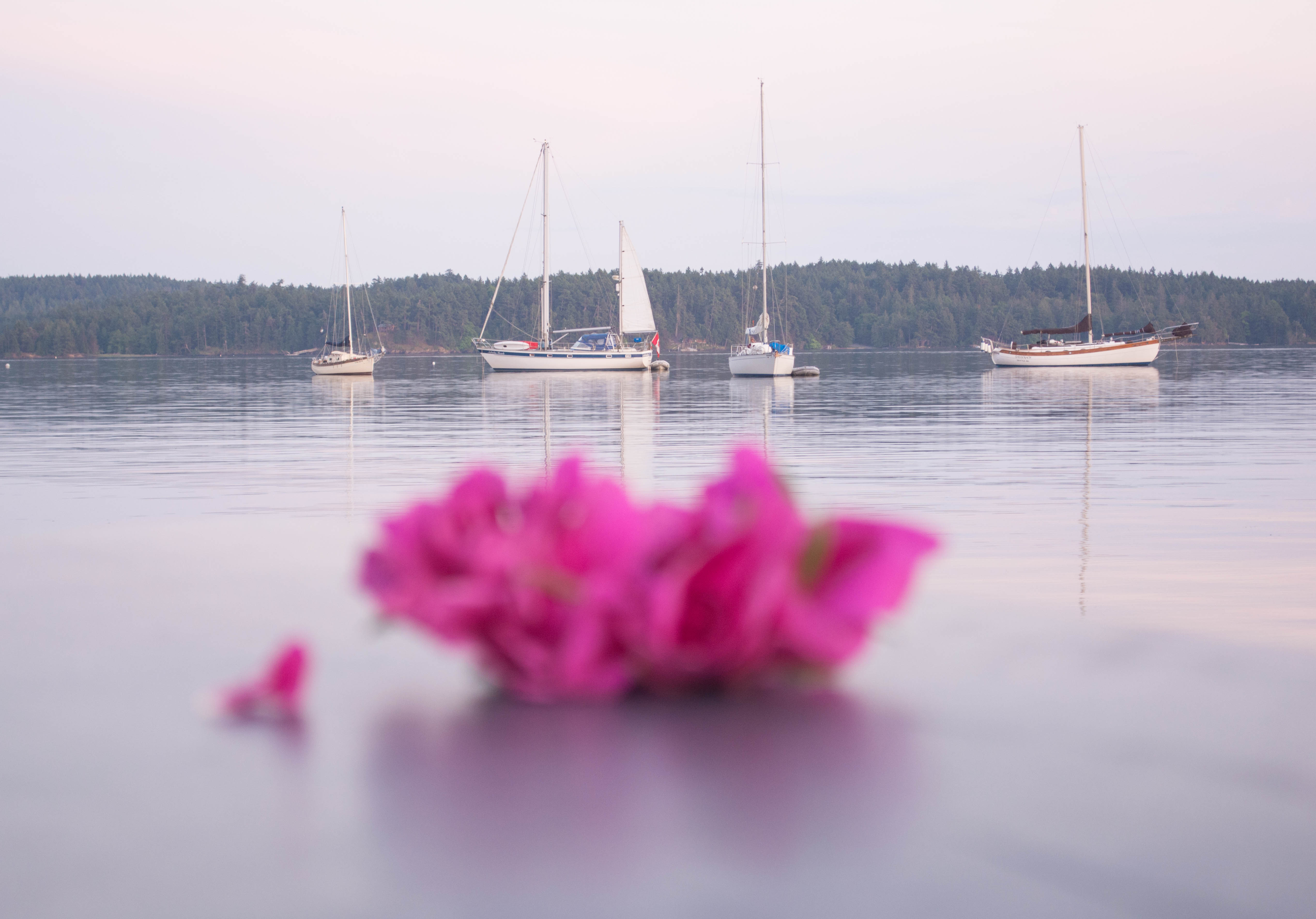 As I pour over selections for ground tackle for the better part of the day–what size chain, line, shackles, what kind of splice to use, how to splice, length selection…I'm reminded of simpler times what I was no more than a passenger on someone else's boat.
How boring. 
Ever since I signed the contract for my boat I've had this IV of adrenaline hooked up that releases a tiny amount every hour. Just enough to function beneath a daily, low grade stress with an almost constant heartbeat in my throat that takes my full attention to quell.
Ah, I'm alive. 
Being away from my boat physically pains me. I want to get to reconditioning her. I have wonderful, simple ideas on how to make her look like a shiny little yacht in no time. A bit of paint, wax, varnish…
But those daunting jobs still loom, like re-bedding her starboard chainplate and glassing in the small plank of wood it's bolted to inside the cabin. There's water getting in, and I hope the snow melt hasn't damaged the bulkhead in my absence. I'm afraid of what I might find when I drill holes in the deck to install my anchor roller. The haws pipe on deck wasn't properly sealed, which could be allowing water in to saturate the core.
I'm behind on ordering parts. I'm nervous about what lies ahead. I'm hoping for the best but planning for the worst, trying to remember what resilient creatures we humans are, and how I've always managed to wind up somewhere in the middle.