Buy a sail cover, mains'l sail pack system, or new sails from me! Now repping for Evolution Sails out of the Chesapeake. Contact me Emily : dinghydreams@gmail.com or drop my name if you're out of my area!
POV : I Measure Your Boat!
Also this fun article for SAIL Magazine!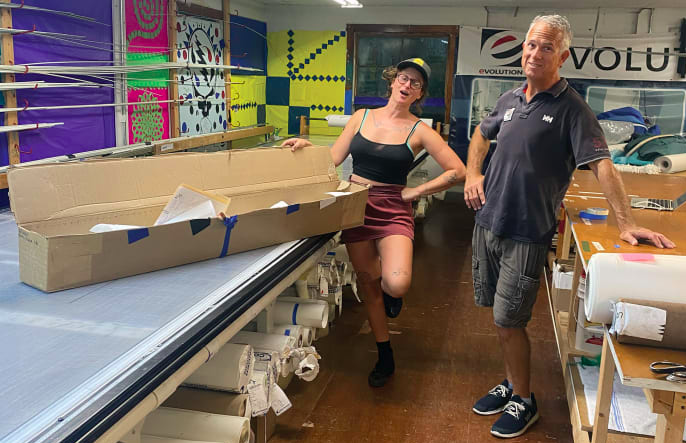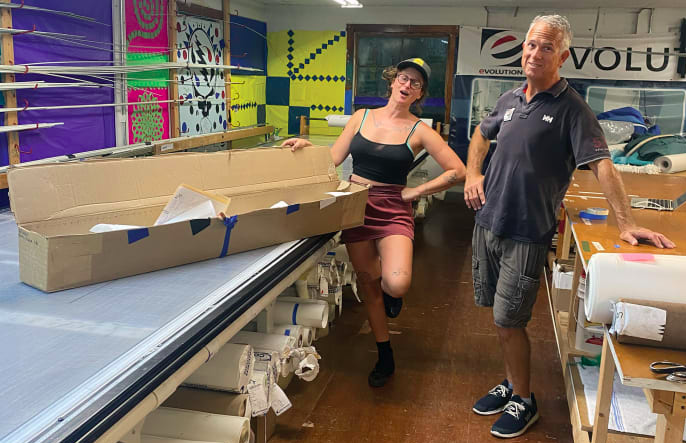 https://www.sailmagazine.com/diy/ready-to-fly-a-new-sail