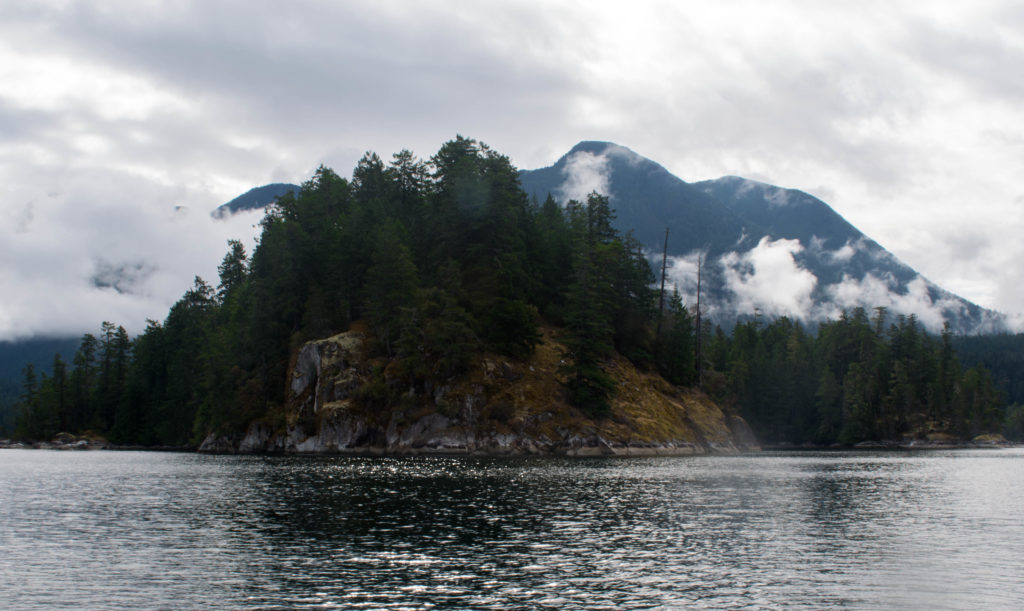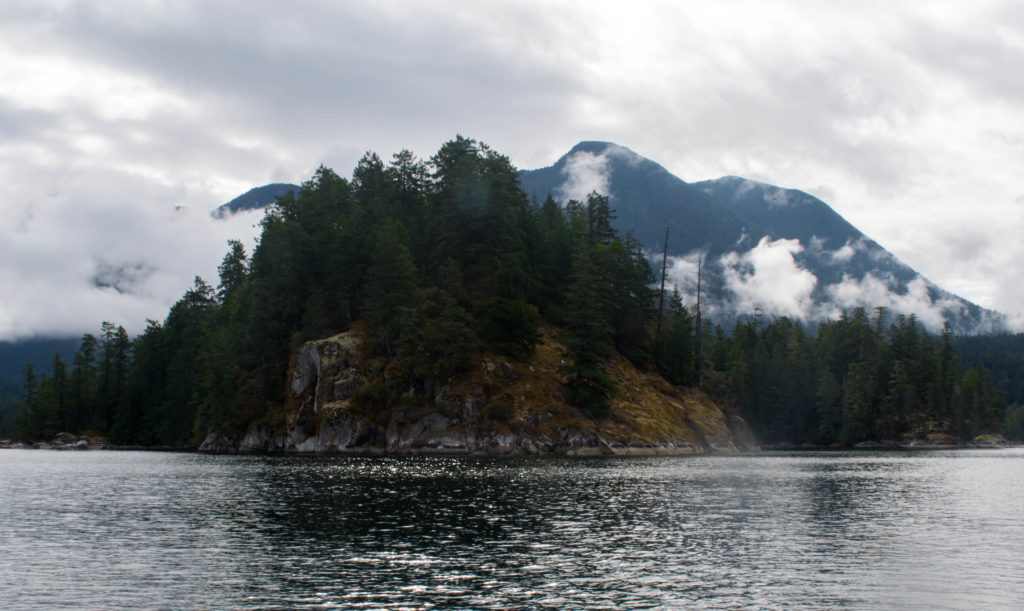 "It's just a boat," I mutter to myself. "I can always sell it."
I'm drowning in self doubt.
It's the eve of day before I haul all my shit six hours north to where she sits on dry dock. Perched on the land like a forgotten treehouse that needs renovating.
The car is packed with all of my gear–an anchor, life jackets, blankets, galley supplies, an assortment of lines, batteries, bungie chords and buckets. I keep clicking away from the page to order my harness. As if typing in my card number and hitting the submit button somehow solidifies that fact that I'm doing this all by myself.

A friend unexpectedly expressed interest in joining me onboard this summer, and I've tried to push it out of my head. Tried not to have any expectations. Tried not to pressure her. Tried not to need anyone else.
Tried to remember I bought this boat with every intention of doing it alone, and even though I'm in over my head, I can learn how to swim.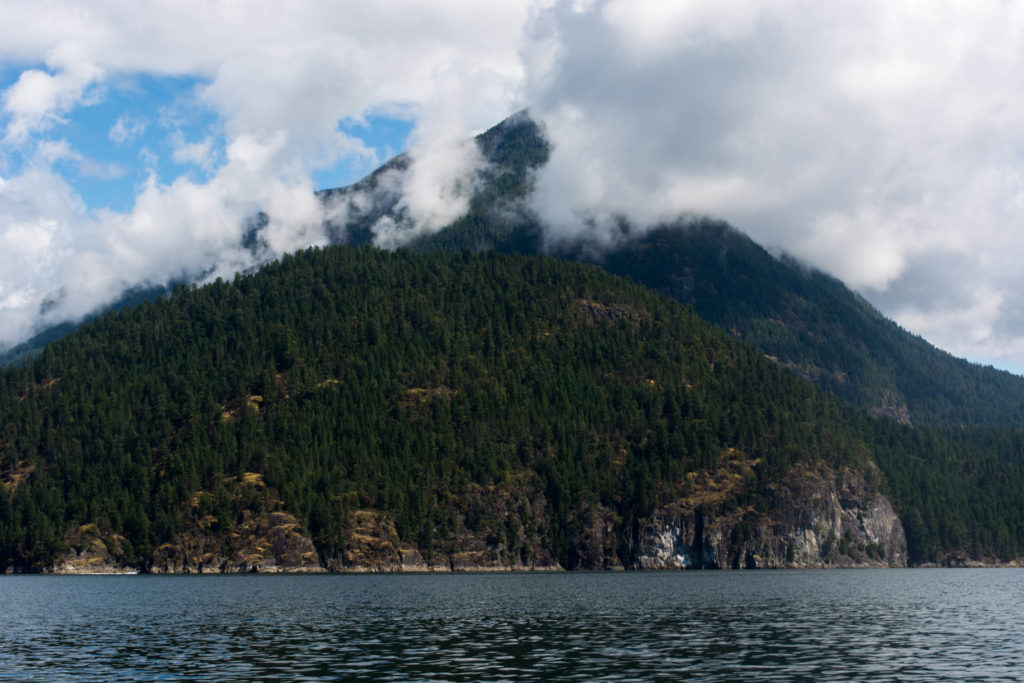 My knee jerk reaction is to text a bunch of my friends. Tell them how scared and lonely I feel at this very moment, and anticipate the validation I'm bound to receive. But I don't, I just think of all the people who have helped me get this far, who believe in me. A community of support has been built around me. The foundation laid, now all I have to do is go live my dream. Take this insane idea and turn it into the unforgiving reality that is a life at sea. Believe in myself.
I place my order. Here goes nothing everything…