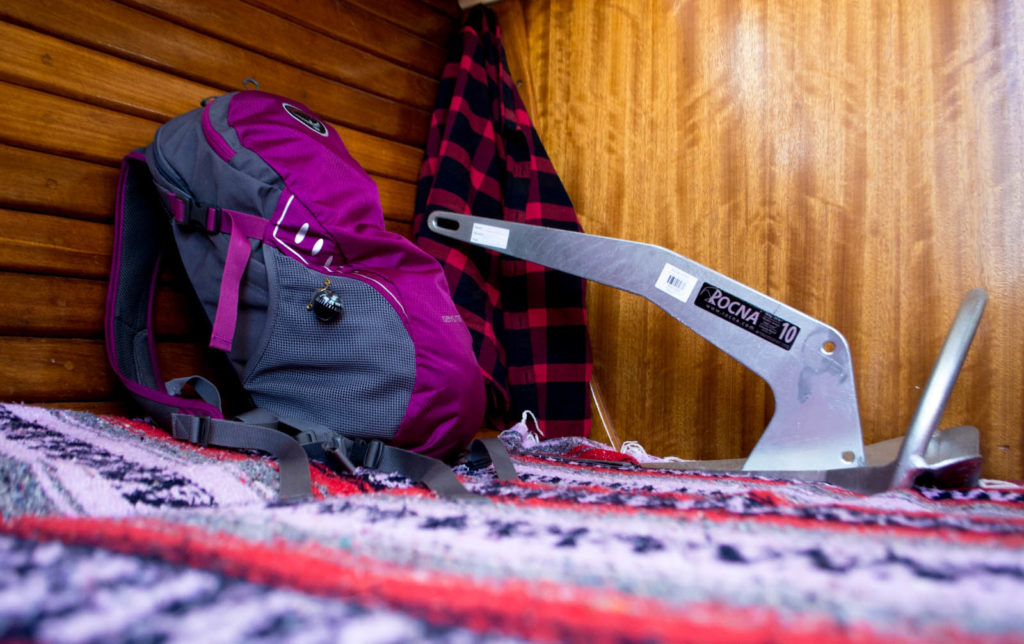 I love New York. I do, really. Even though I left a dog sized piece of my heart on the west coast after wandering around there by land and sea for over two years, I never forgot my roots. The waters of Long Island sound, that gritty city that smells of piss and opportunity, the Hudson river valley, the Catskill mountains.
It's all in me, always. That's why this journey down the river is so important.
The next time I see all of these places will be by boat. No more crazy New York drivers. When I opened the door to the service area rest stop my heart leapt a little. Like a little piece of it had been restored. After all the planning, anticipation and second guessing, it's finally begun.