I miss poaching docks.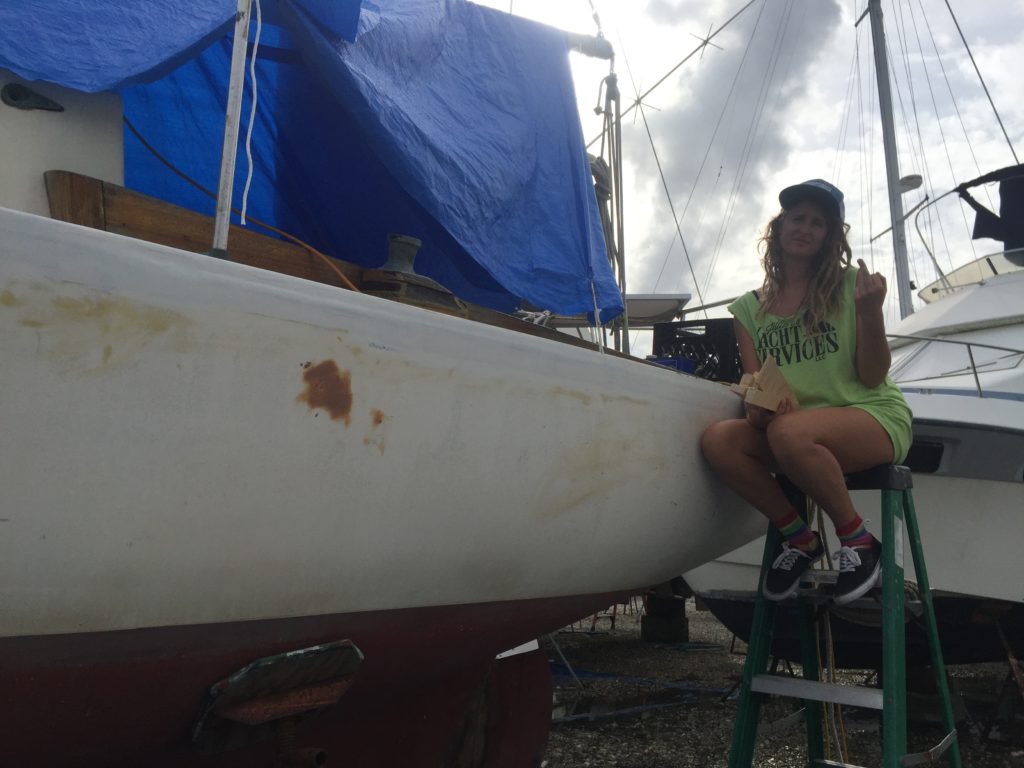 What happens on the hard stays on the hard.

You can almost pretend to be floating…but not really.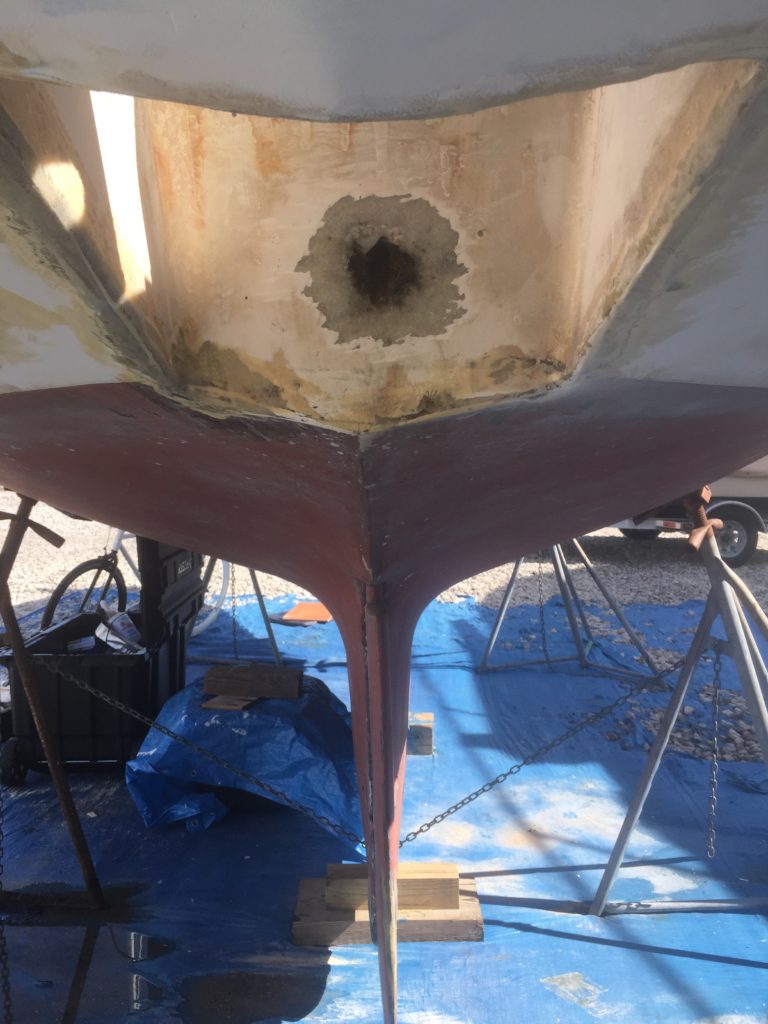 This whole thing feels strange and foreign after living in a house for so long.
I am looking at every challenge as a lesson in radical adaptation.
I haven't had to feed myself in days. Thanks to Ray and Ash, Pete and Kourtney, Autumn and the kids. I make everybody laugh. It's all I can do. I can't offer help using tools or bring any actual food to the table, but I can offer laughs. Good laughs. Whole hearted belly laughs. The days spent laughing with everyone are the best days. I'm going to miss the boatyard, I can already feel it. Progress. I feel like I've finally hit my stride.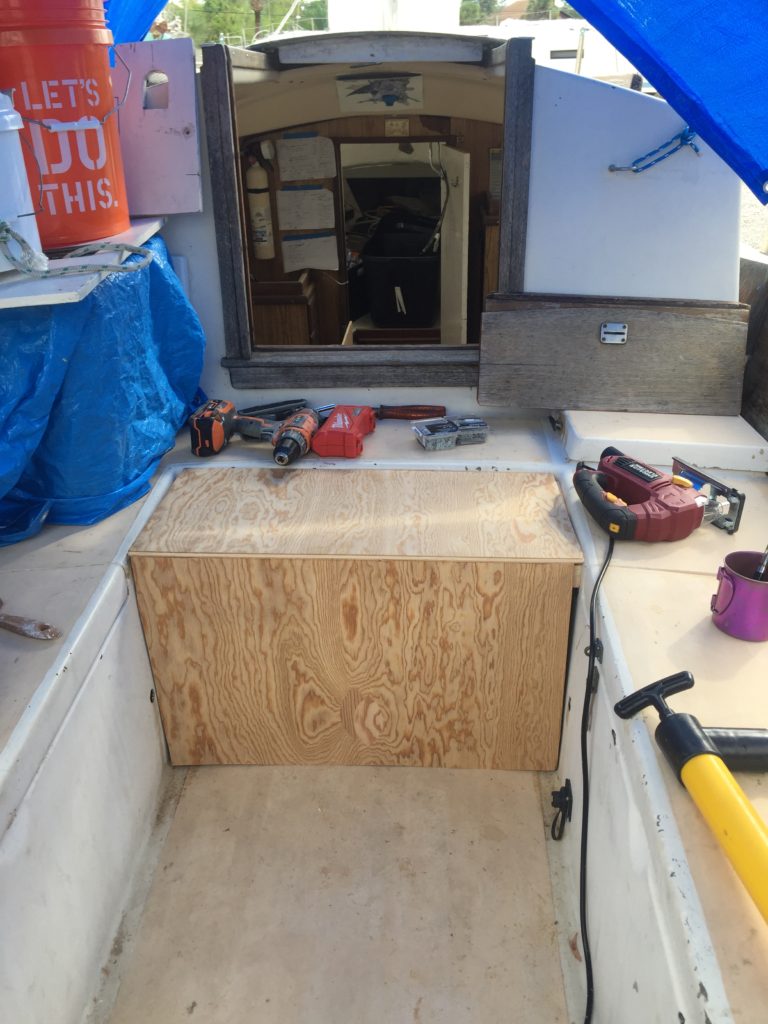 And even if we all wake up tomorrow and it's all gone to the dogs, you just have to keep going.
Keep working on your projects.
Keep chipping away.
Keep earning your freedom.
Keep being you. Keep being light.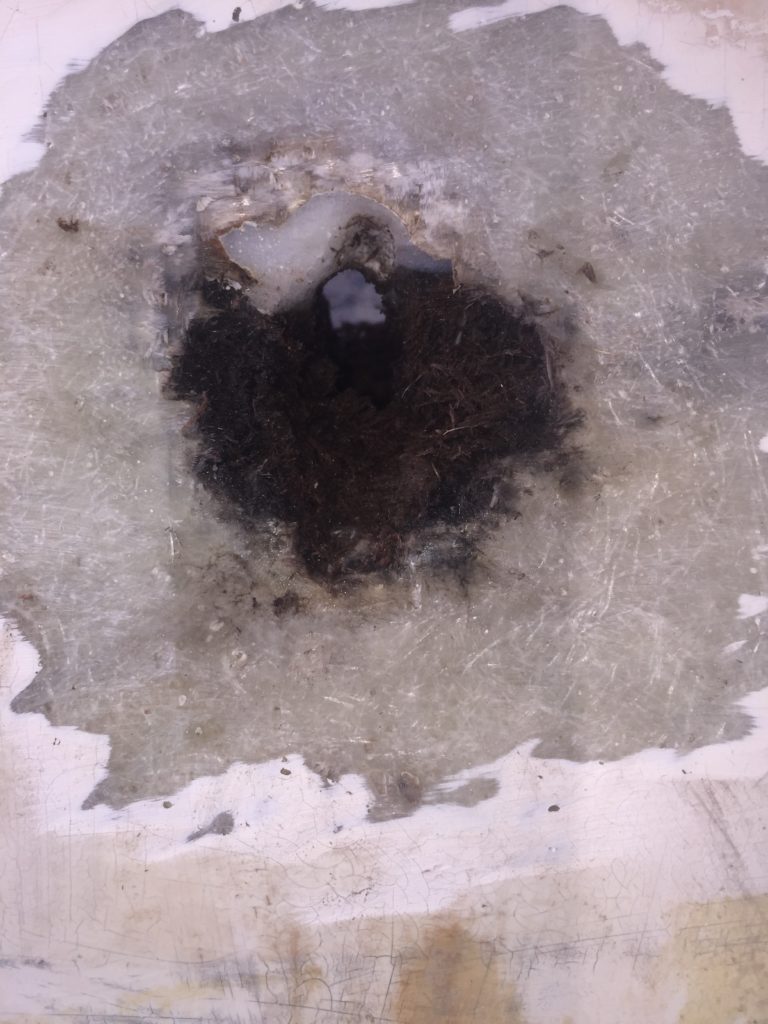 Great energy can come from pain.