I've always said fixing boats is a thankless fucking job, but nothing quite says that like the kid you sold your boat to abandoning it at the dock after you just finished a nine month refit.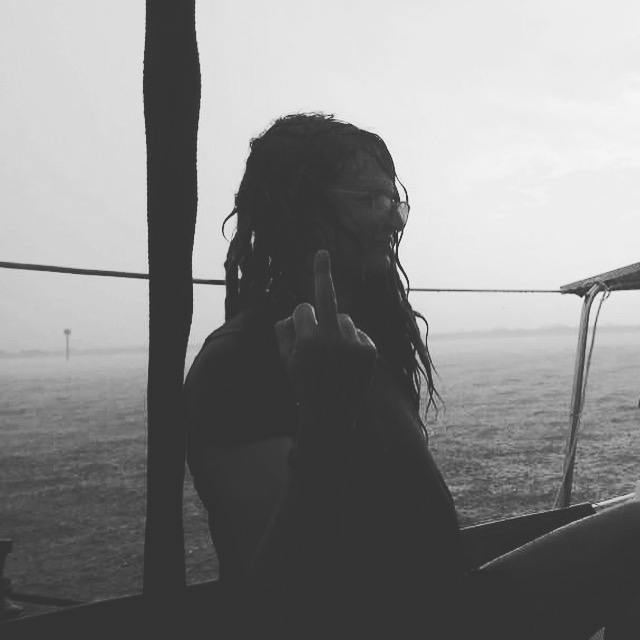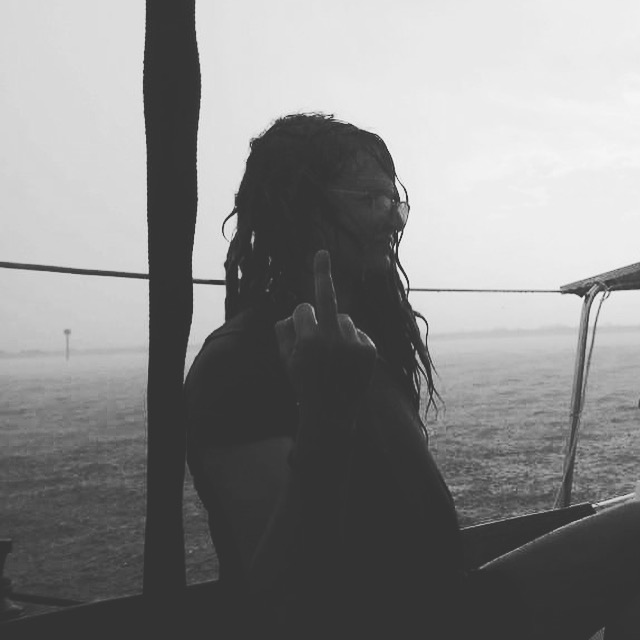 Luckily, not all boats I've sold have ended up with the same destiny as my last one. I recently got an email from the current owner of my first boat, a Bristol 24 named Anam Cara. He bought the boat from the person I sold it to and has made many improvements! He even specifically praised some of the work I'd done restoring her, although he did forget to mention those proper reef points I put in.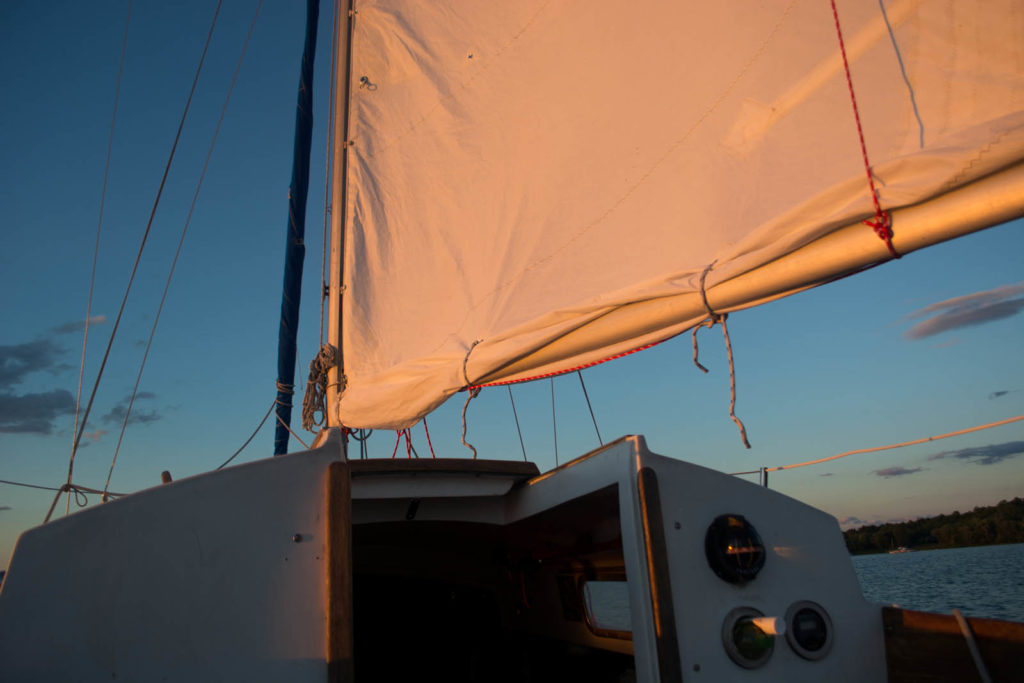 At least I can say with certainty that Anam Cara fell into the right hands!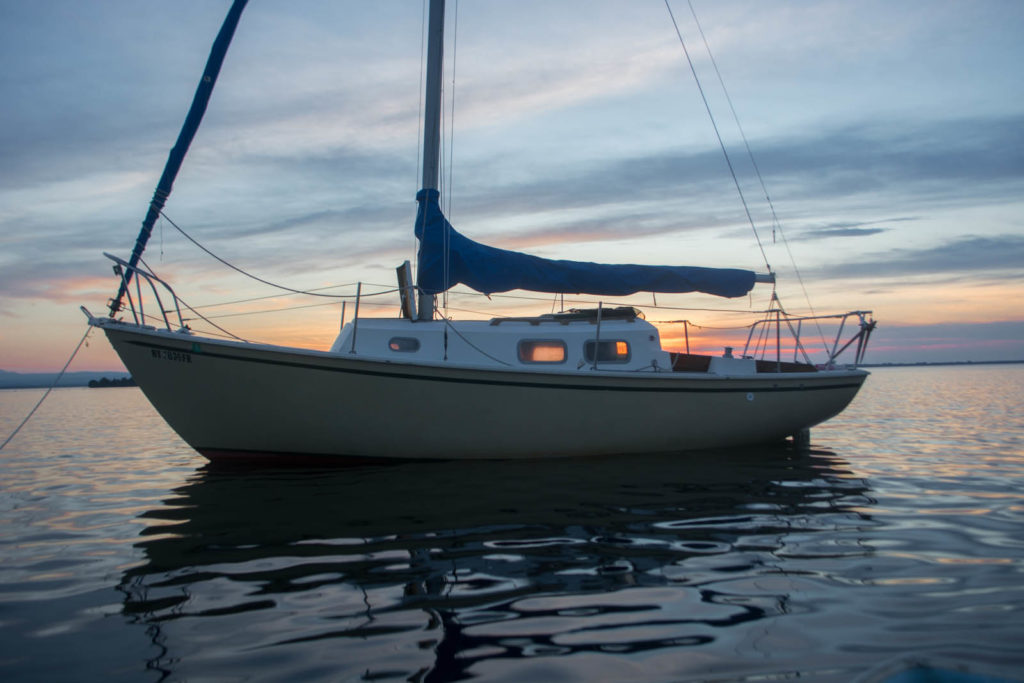 Hi Emily,

I'm current owner of Anam Cara, when i researched the boat before buying I found your website and have been checking it from time to since. My hats off to you. I am so happy to see people taking a path like you. In this increasingly expensive world it seems like such a challenge to live the dream. Love that you have the next boat.When I moved to Vermont in the late 70s land was very cheap, in very rural places zoning was non existent and it was possible to build a cabin with little resources and live an alternative lifestyle with other kindred spirits. Lost Nation in East Haven VT was our refuge. I still have my cabin and see Anam Cara as its water counterpart. In my youth I took the travel path of hitch hiking and riding trains with a cabin with no electricity to go back to. Now at 60 after years of wanting to go back to boats I found Anam Cara. The man you sold it to had big dreams but no time to repair the boat, in fact it went backwards. Large deck hole were created with two stantions torn out. I bought Anam Cara last fall, repaired the deck finally fixed the mast step with new oak beams and reinforced floor. It doesn't budge. Smaller 6hp motor, solar power and she is comfortable and sails well. Slow in light airs but what a boat when it blows. Im anchored over at sloop cove on Valcour island and I thought I should email you with an update on her. Your work on her brought her forward. The bow roller and whale gusher are great. I was going to name my boat Lost Nation after my spiritual home but who could change Anam Cara.I will include some pictures, the very best to you. Keep living your authentic life, its so important to not let the machine roll over everything. I will follow the new boats rehab, i loved the bronze chainplate work.