I'm pleased to announce that I've partnered with SAIL Magazine, hailing from Boston Harbor, Massachusetts, on the east coast of the U.S. and Latell Ailsworth Sails, a division of Evolution Sails, a premier sail loft in Deltaville, VA, a small yachting center serving the Mid-Atlantic U.S.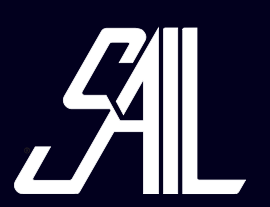 The forthcoming article and project, The Latell (R)Evolution will be complete for the October 2022 Issue of SAIL Magazine, and featured at the 2022 Annapolis International Sailboat Show.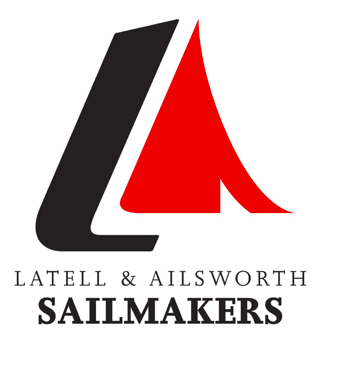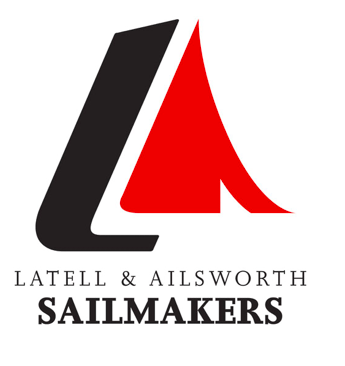 A huge thank you to Jerry Latell from Evolution and Adam Cort from SAIL Magazine for this opportunity.
Previous sponsors and current collaborations are listed below! Thank you to all the companies and publications for believing in my work. Stay tuned for more.