You're ugly. You sleep around. Stop being a victim. These are just some of the messages and remarks I get on a near constant basis. And I wish I could say it was just from internet trolls. It's not.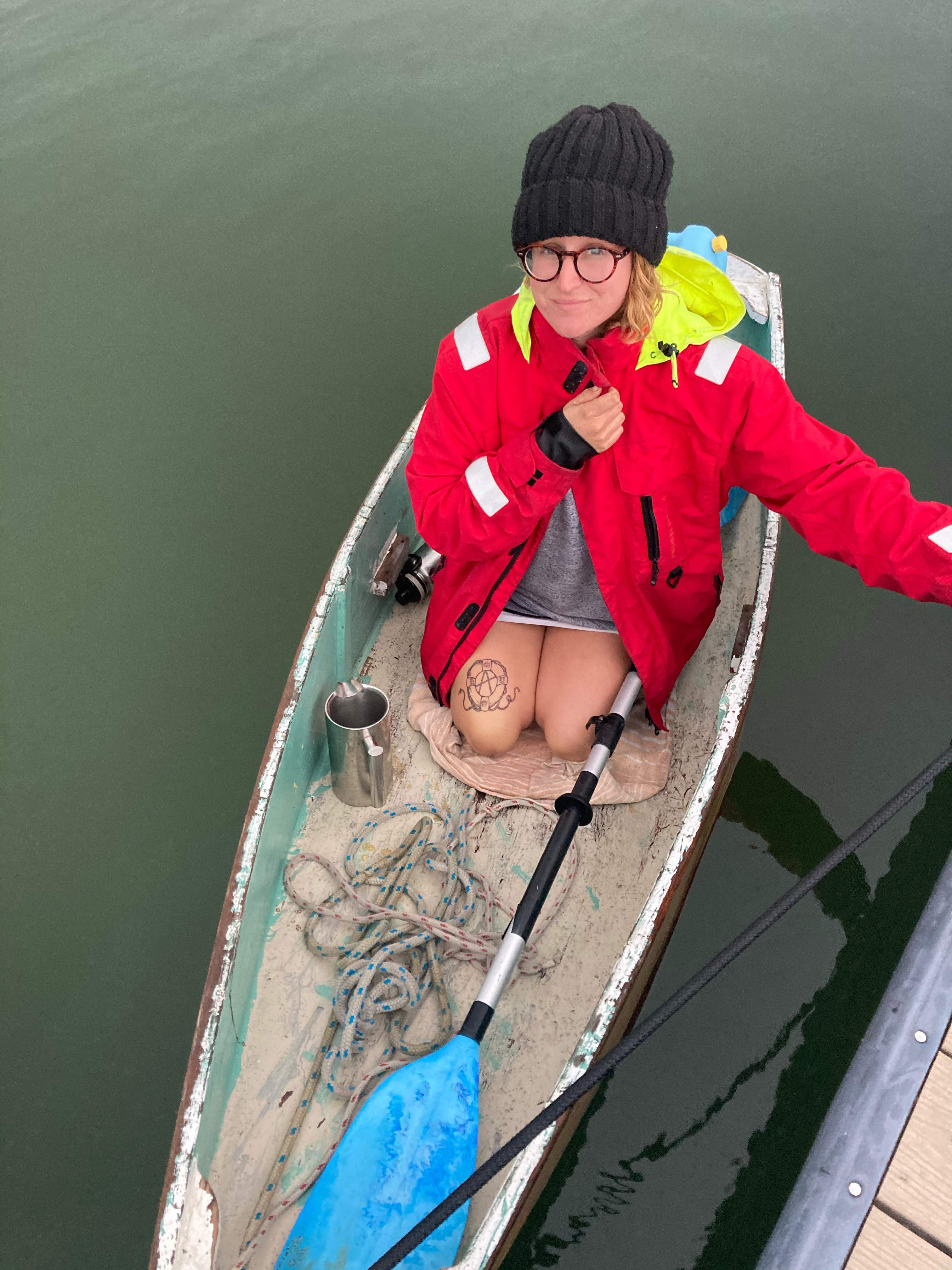 From the once generous benefactor who decided he was going to verbally abuse me when I didn't live out his expectations of me fast enough, to the sailor girl I used to be friends with that's been harassing and threatening me my entire way down the coast for networking and being friends with her ex boyfriend. This is a day in the life. Not a week goes by that I don't hear some news from some one somewhere that people are talking shit about me.
When I'm successful, I'm a spoiled brat. When I'm struggling, I should "get a job." I'm reminded of the last release from the late great Mac Miller, after he overdosed; "Bad news is all they want to hear, but they don't like it when I'm down. When I'm flying it makes them so uncomfortable, what's the difference?"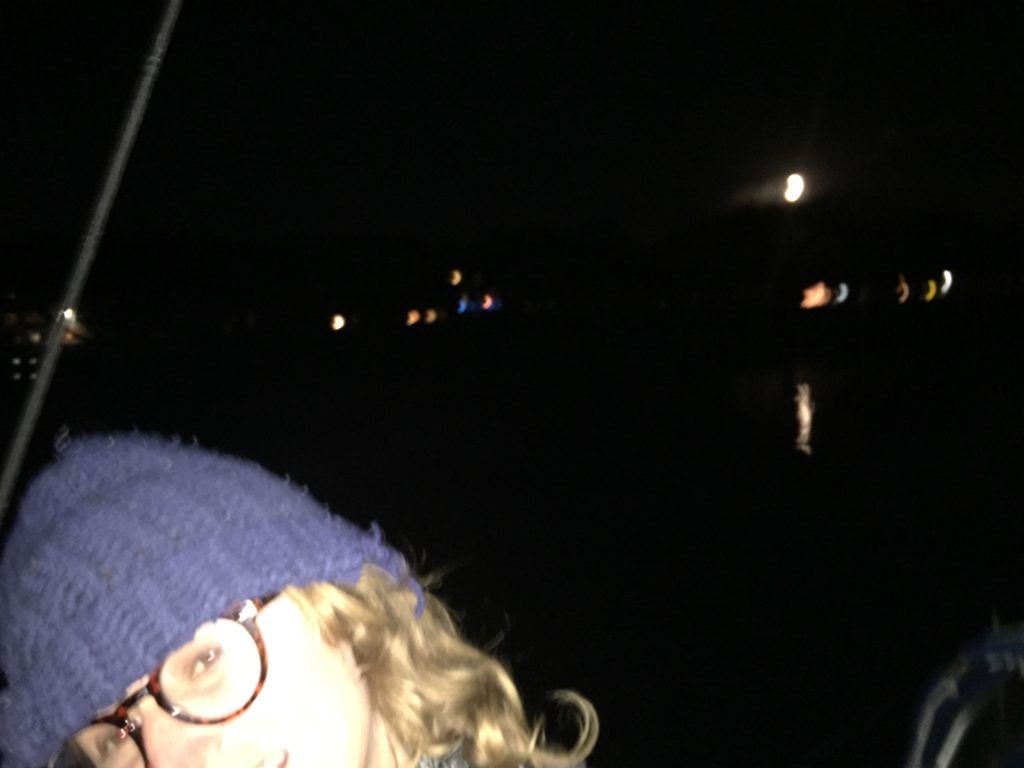 People mistake my art as a cry for help. They interpret my activism as an angry trope. My pension for safety at sea is seen as an excuse.
I'm told to keep politics out of sailing. I'm told to keep social justice out of sailing. I'm told to keep callouts out of sailing. I'm told I'm alienating myself from a bigger audience.
There was an anchorage and inlet recently that I couldn't get out because it was blowing like crazy. Even with the tide I couldn't motor against the wind, and the channel was too narrow to tack. Someone not far down the coast from me sent a picture of the weather map to show me that I was wrong, there was in fact no high winds in the area where I physically could not maneuver my boat.
Even NOAA likes to gas light me. The forecast said fifteen knots but then I got knocked down on the river, so…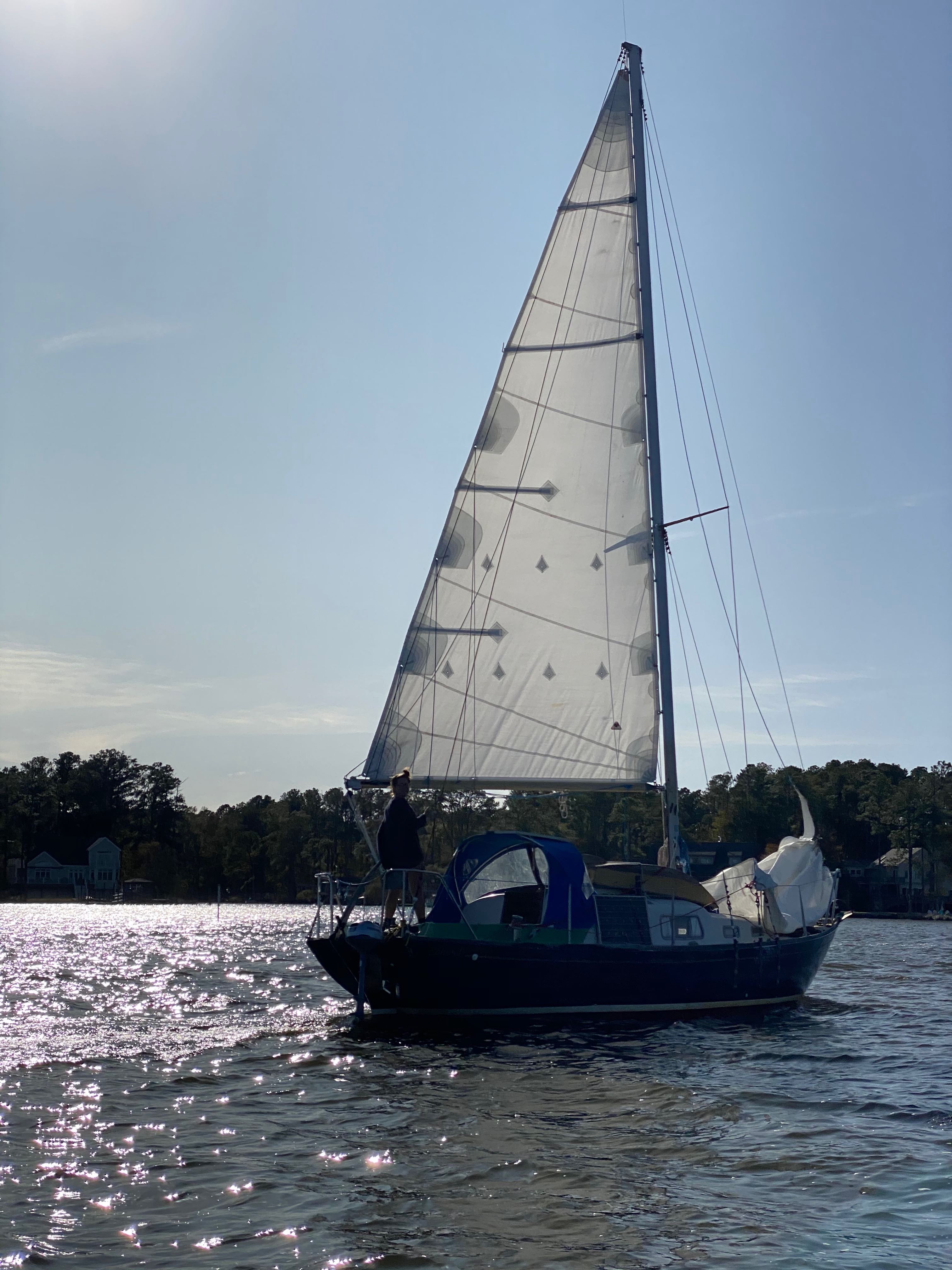 Wealthier cruisers think I'm rude and bitter because I don't want to have drinks with them and go on dinghy rides. Sailor guys think I'm a bitch when they offer to do something for me that I've already done myself. When I ask for help I'm a damsel in distress. The sheriffs boats come and harass me when I'm working out on the bow of my boat at anchor in a bikini.
I hate it here.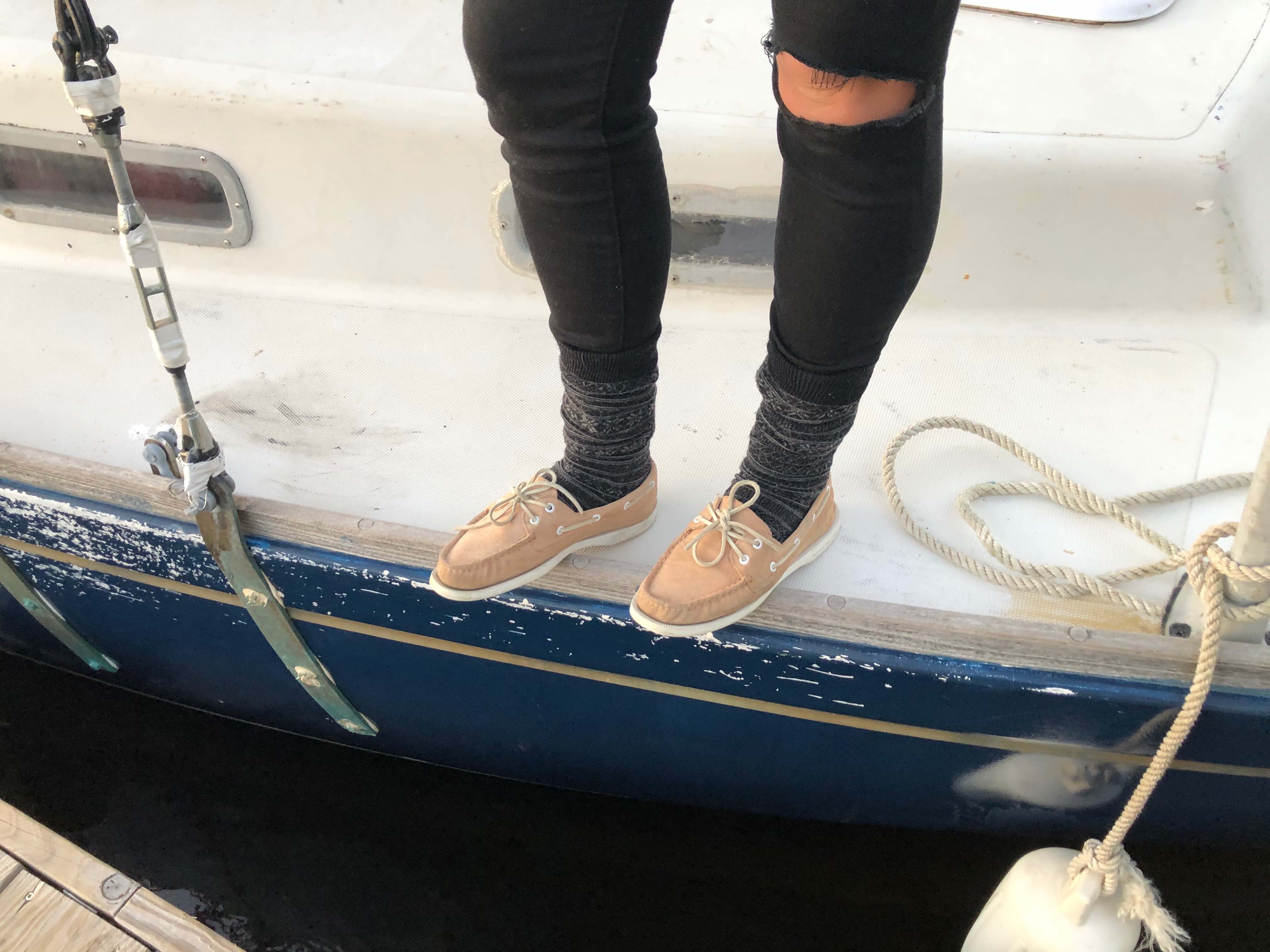 No, not all the people out here are trash. But enough.
I love my sailing buddies and mentors more than anything. It's my greatest honor to rub shoulders and be friends with my heroes. I never want to be the smartest person in the room. Most of them just happen to be men, and they will never understand what I have had to overcome to get where I am, or what I still have to overcome to get to where they are. Just because I am a woman. I guess that's why they help me as much as they can.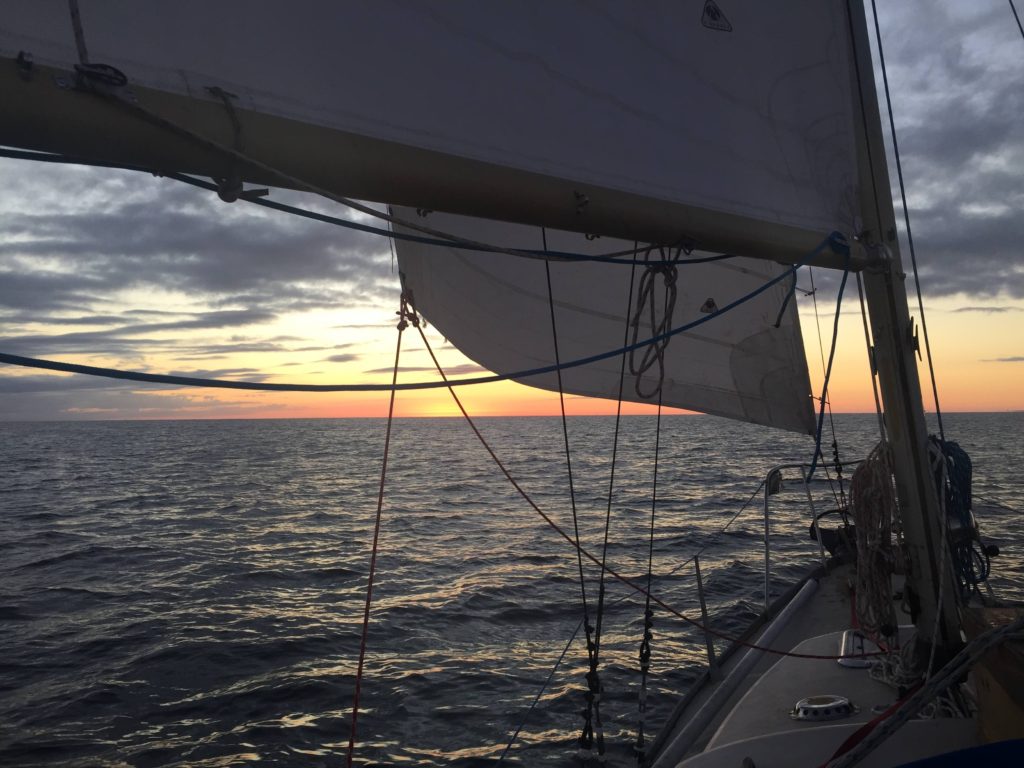 What's the reason for all this? I often wonder. "Hater's going to hate," my sailor punk girlfriend says. "There is no bad press," I'm reminded from my college best mates. "It's because they are jealous and insecure themselves," says my friend I met when we first left on our boats in 2017.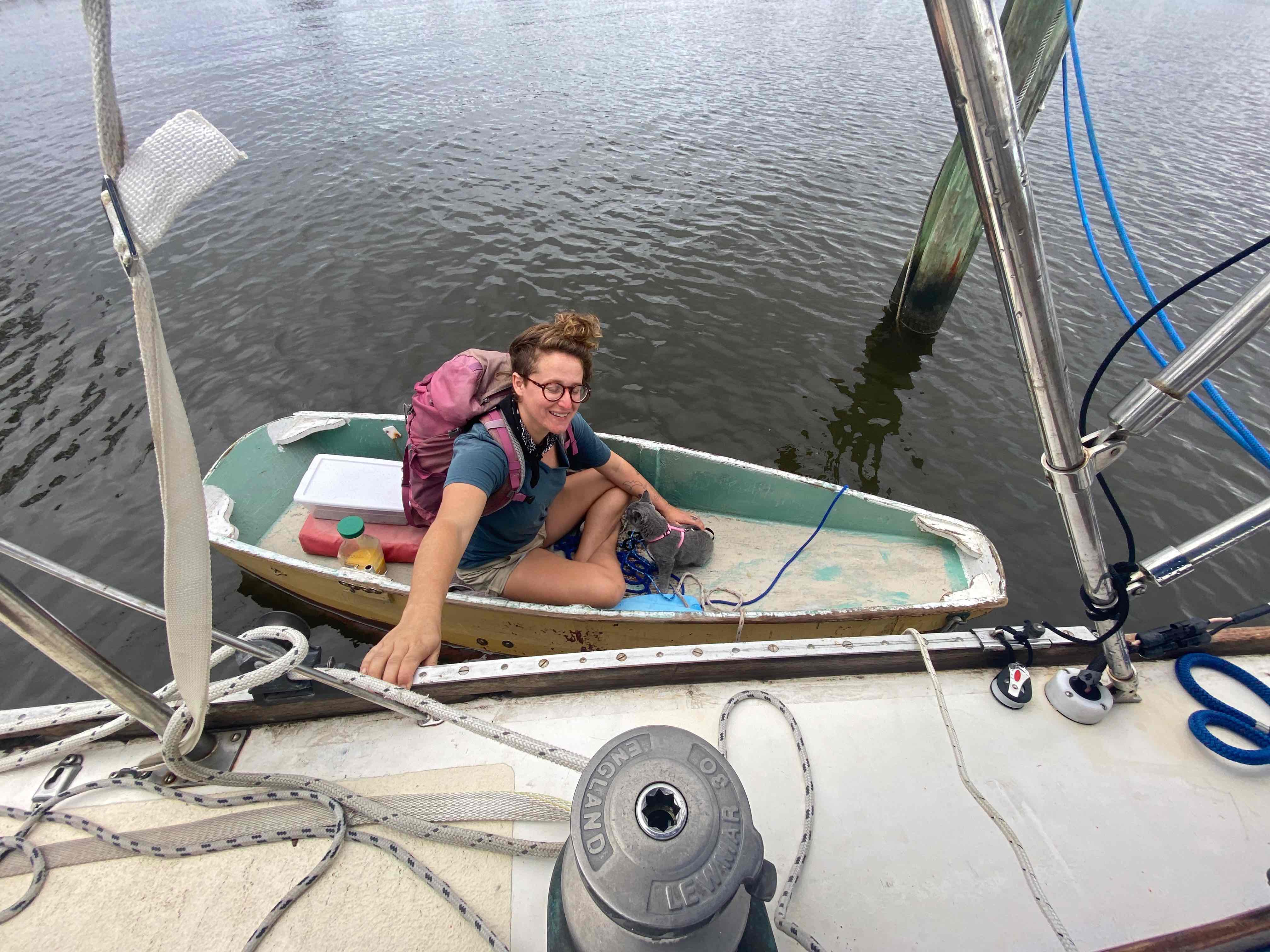 I mean, they're right. But still it's not always easy being this fucking great.