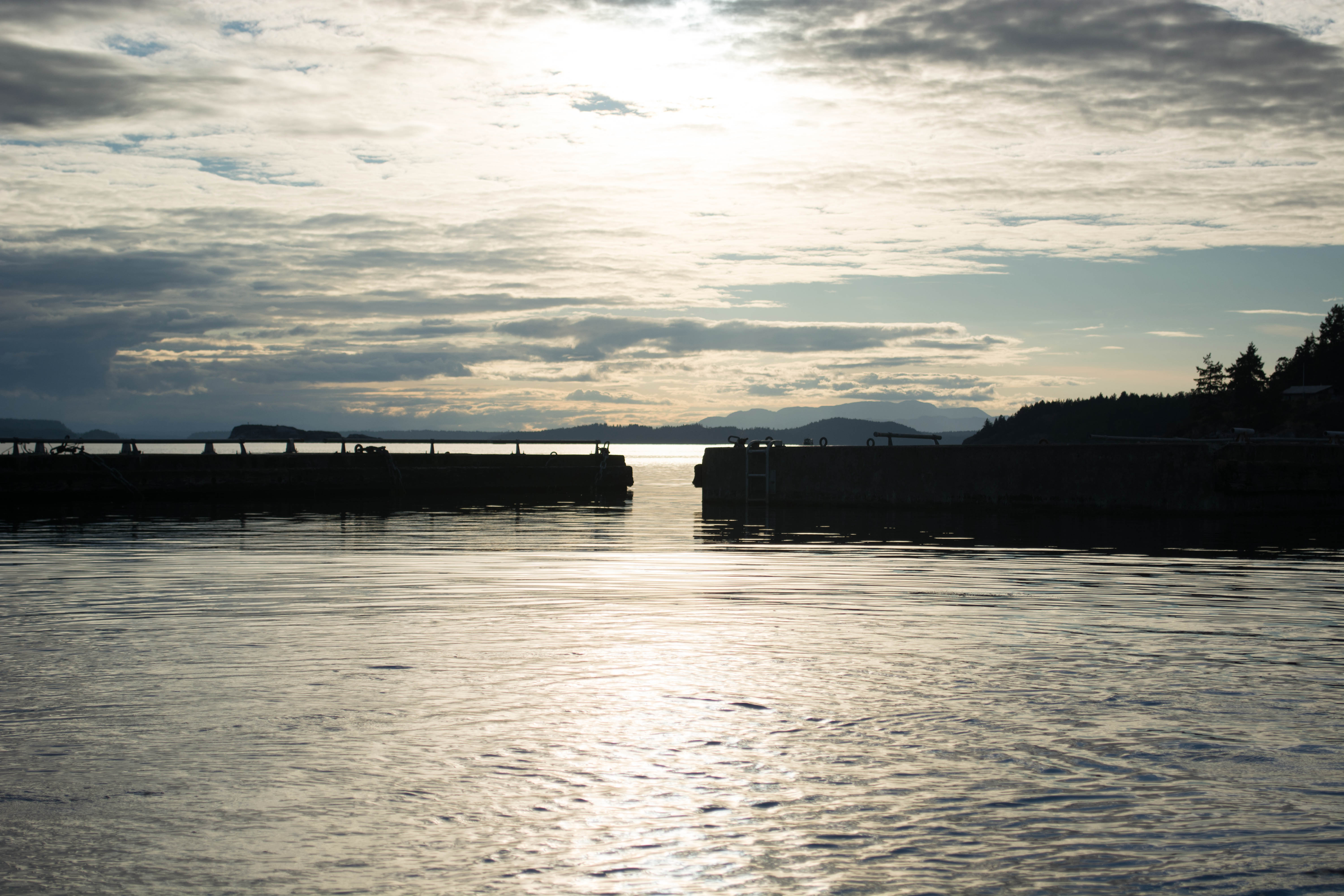 I'm not going to let some fiberglass, wood, and metal push me around any longer. The past few days have been intense. Filled with what if's and what the eff's, but I've finally reached the light at the end of the tunnel. I'm no longer consumed by fear of the unknown, I'm embracing it.
Ah, glass reinforced plastic. It's messy, requires care and attention to detail, but with the right amount of both it will last forever. I've read enough books and forums, and talked to enough sailors to know that whatever needs to be done, I can do it. I may make lots of mistakes, and botch a few jobs, but all that will eventually lead to getting the work done the right way. It's not rocket science. It just takes some basic, do-it-yourself know how–and the ability to realize when you need to ask for help, whether from a more experienced boat owner or a professional in the yard. I can't believe I was letting 24-feet of frozen snot work me up into a frenzy.
This blog has been a bit of a sounding board for me to voice my anxieties about my new found boat ownership, but I am in no way a damsel in distress. I'm a dame, yes, and I'm stressed, but I don't need to be rescued or convinced not to quit.
Every single thing I've done in the past four years, from the yacht delivery from Tonga to New Zealand, to working at a posh marina tying up boats for minimum wage, to living aboard a small cutter with my then boyfriend, have lead me here. I'm exactly where I want to be. Sure I'm scared, but I don't know anyone who isn't. A little fear keeps you alive, it's too much of it that can paralyze you.
From now on I'm keeping my fear in check, but certainly never going to ignore it. It's like what my uncle said when we were talking about navigational hazards on my boat's journey back to salt water;
"In my experience, the biggest enemy? Complacency. Never get too comfortable. You should always have a few beads of sweat, somewhere, when in unfamiliar territory."
I know that there are going to be frustrating days, financial hardship, and a fair bit of misery ahead, but it will all be worth it–when my new anchor roller is installed with a Rocna ready to be deployed, the bottom is painted, the varnish is sparkling, her hull is waxed, standing rigging strong, her interior cozy–and I hoist the sails for the first time.
"You see all those people out there on the street, walking around with a bunch of tattoos? They're not any tougher than you." -My Tattoo Artist