Everywhere I go there's some old salt with thousands of sea miles under their belt who seems to believe in me and my little boat more than I do. Perhaps for every one of them, there is someone who thinks I'm fool hearted. My own thoughts of this whole endeavor fall somewhere in the middle.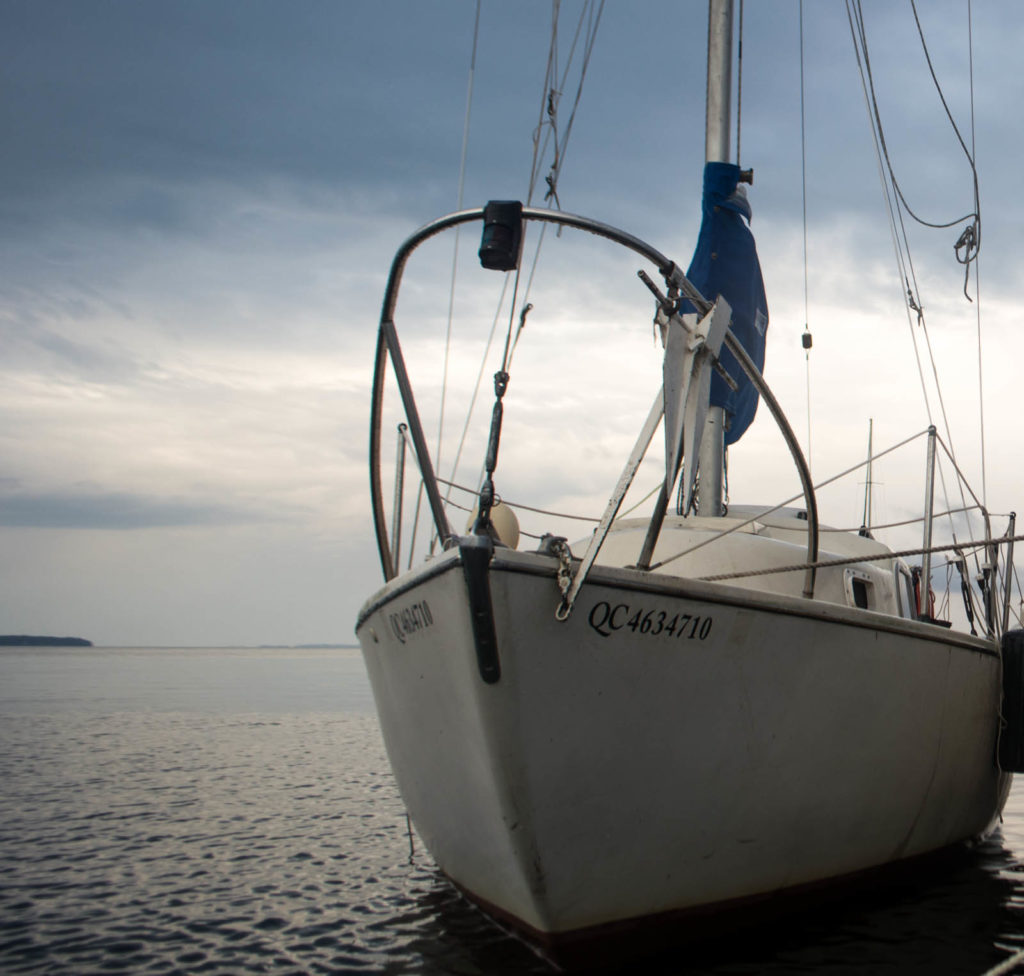 The past ten days being in the boatyard have been like an extended self survey. I've learned every weakness of my boat, and her strengths. The crazy thing is, I think I can fix damn near everything. I don't know how it happened, but I'm finally starting to understand all this. I can speak the language, decipher diagrams, ask the right questions, and use the tools. I know what needs to be done, and I more or less know how to do it.
The winds are up which means no boats are being launched today or tomorrow. I'm scheduled to launch first thing Thursday morning and then I'll navigate to my home port, where the real work begins.
"Don't get stuck in Florida," one of the old salts said to me.
"What do you mean, like don't run aground?" I asked. 
"No," he said. "Don't be one of those people that never leaves…and don't dawdle in the Bahamas!"