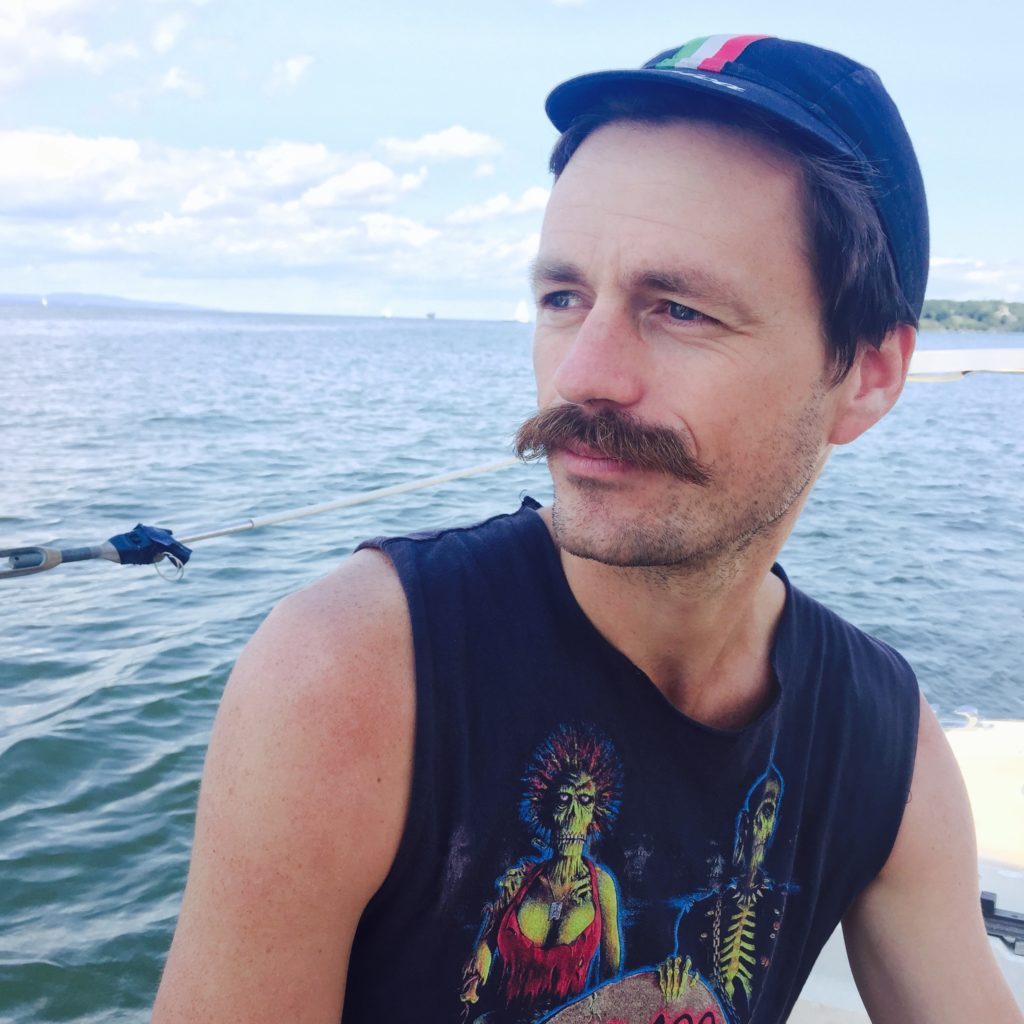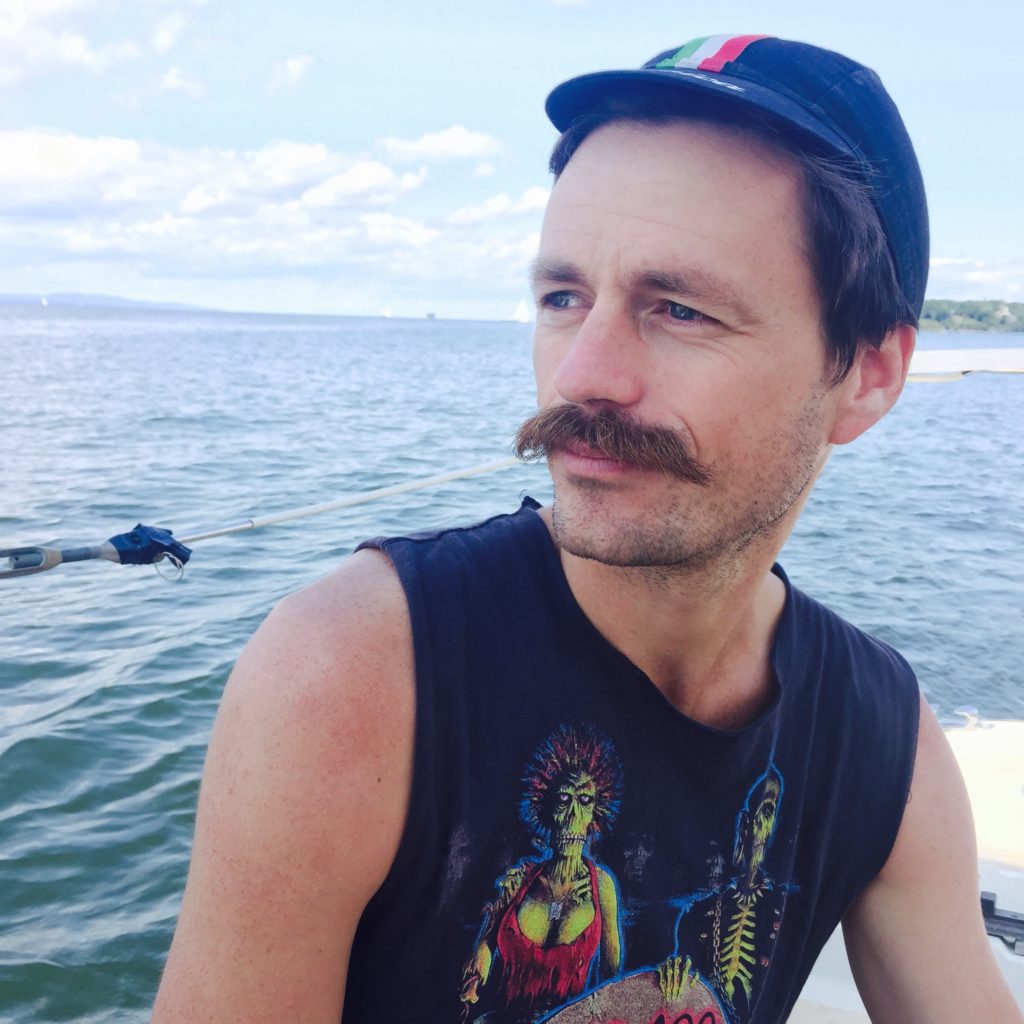 It was mates for life at first sight. Vegan. Kiwi. Sailor. I had literally just written some lines about how my sick obsession with boats began in New Zealand and then he walked through the door. I've always placed more value on friendship than romance. Finding it longer lasting, more meaningful and intimate than any dalliance.
Lust complicates everything. I avoid it whenever possible.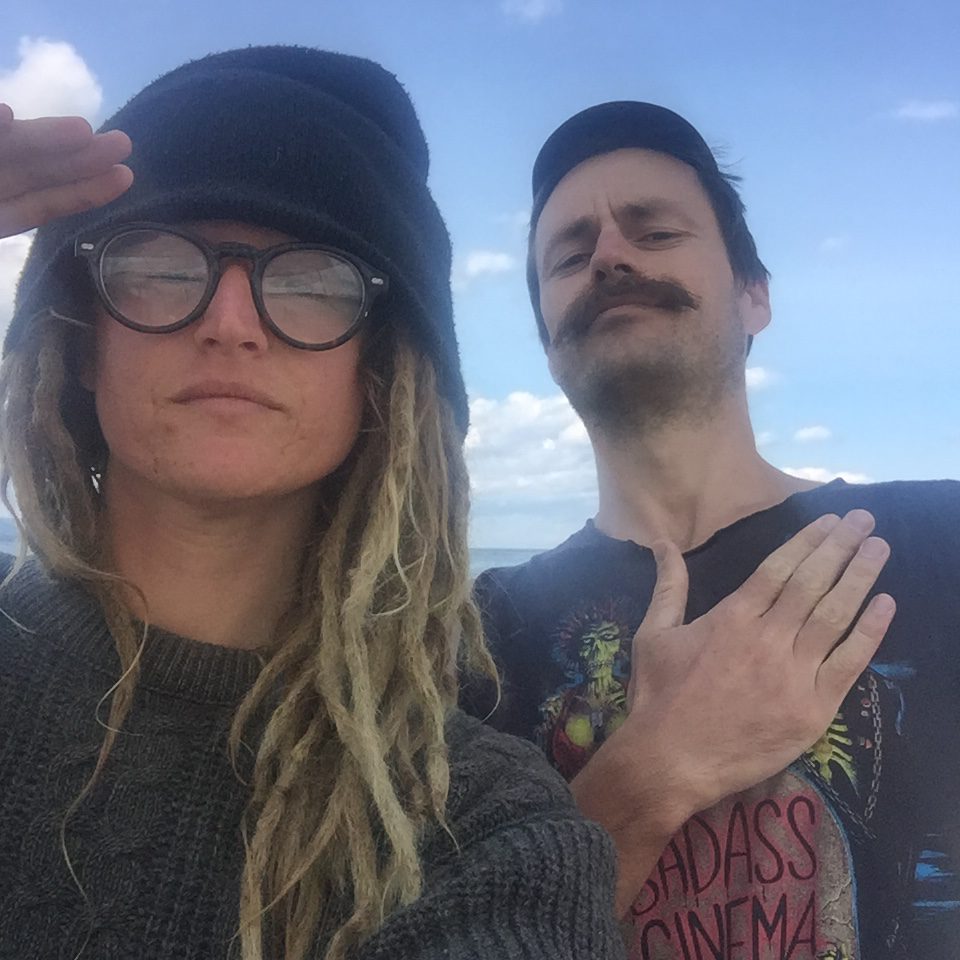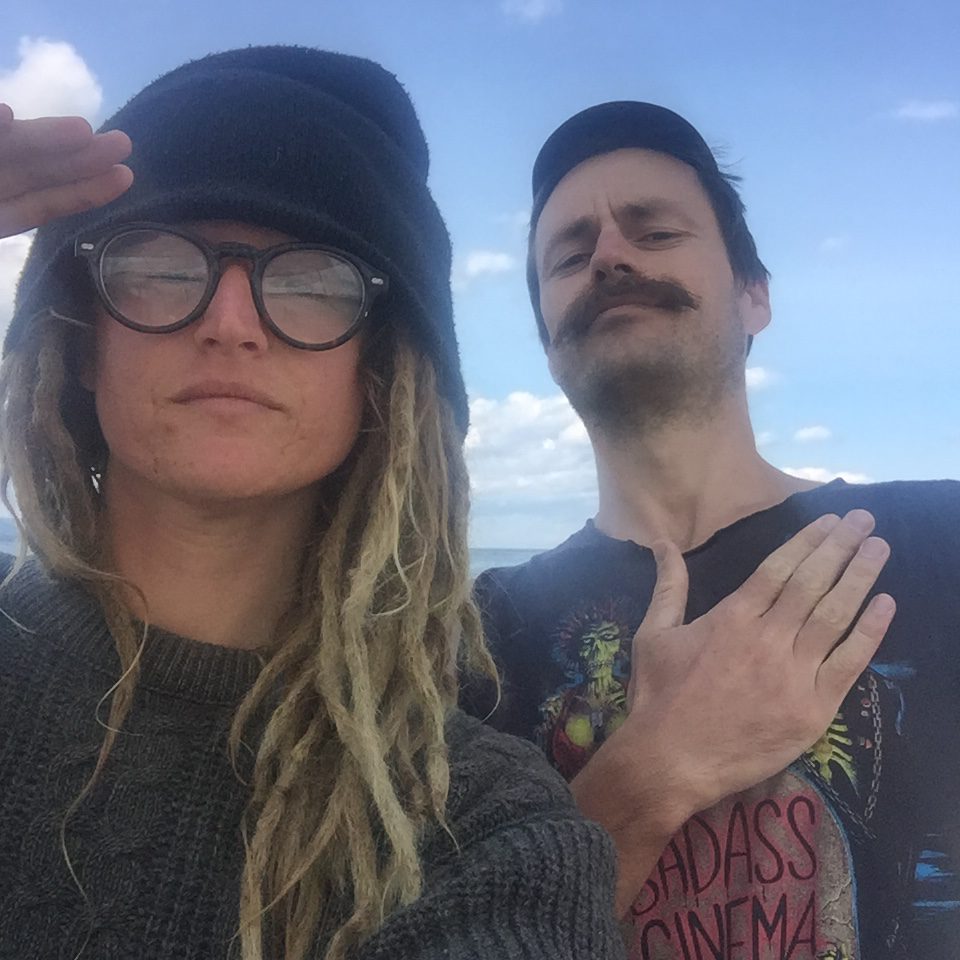 Not long after our first meeting we floated away for a short overnight on my boat. He cooked dinner. He did the dishes (mostly because I blatantly refused). He didn't try to tell me what to do. In fact, I might even know more about boats than he does and, miraculously, he's cool with that. I laughed so hard I could barely hold the tiller when he suggested we precociously raft up to a line of power boats at the bottom of the bay, and pretended to hear the jokes (and thus responded) being made onboard a neighboring vessel. He coined the term "my boat, my pussy" which embodies the attitude I've had to adopt as a female solo-sailor in a male dominated lifestyle.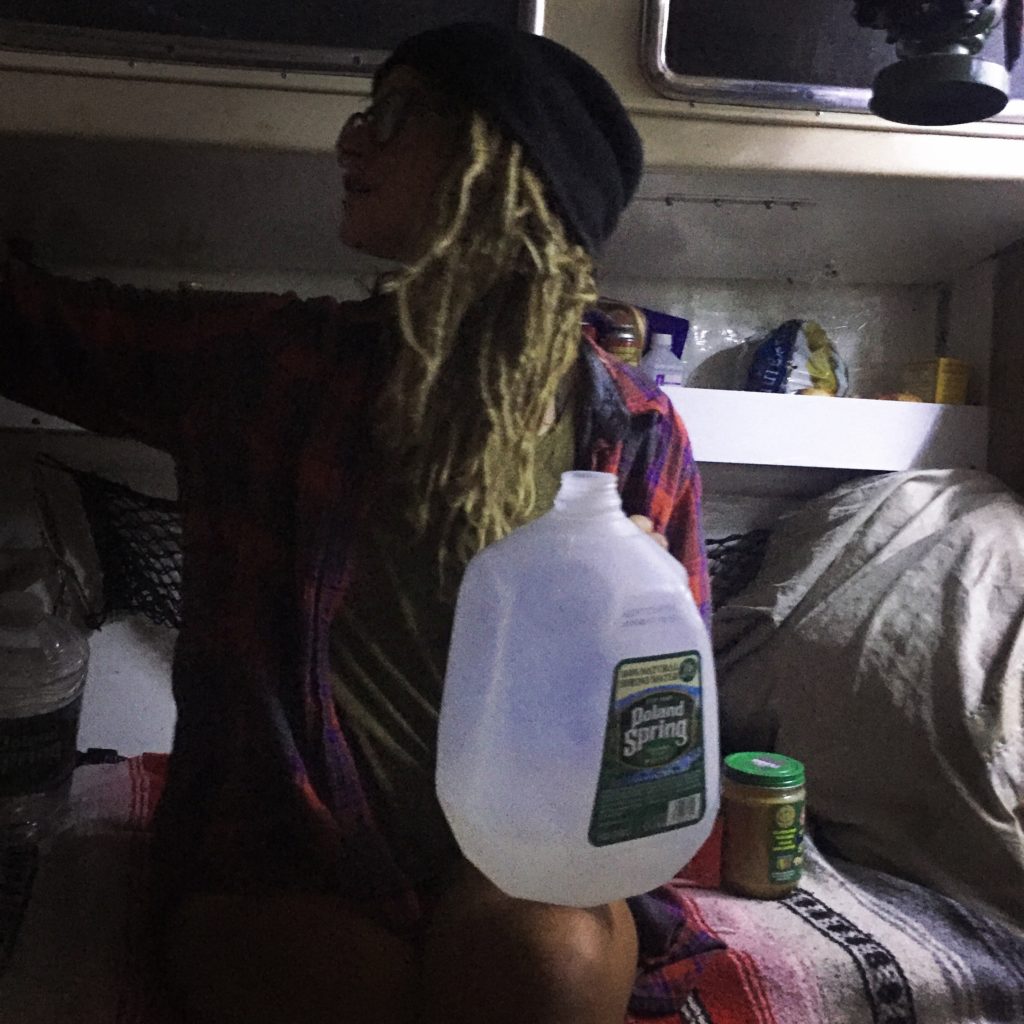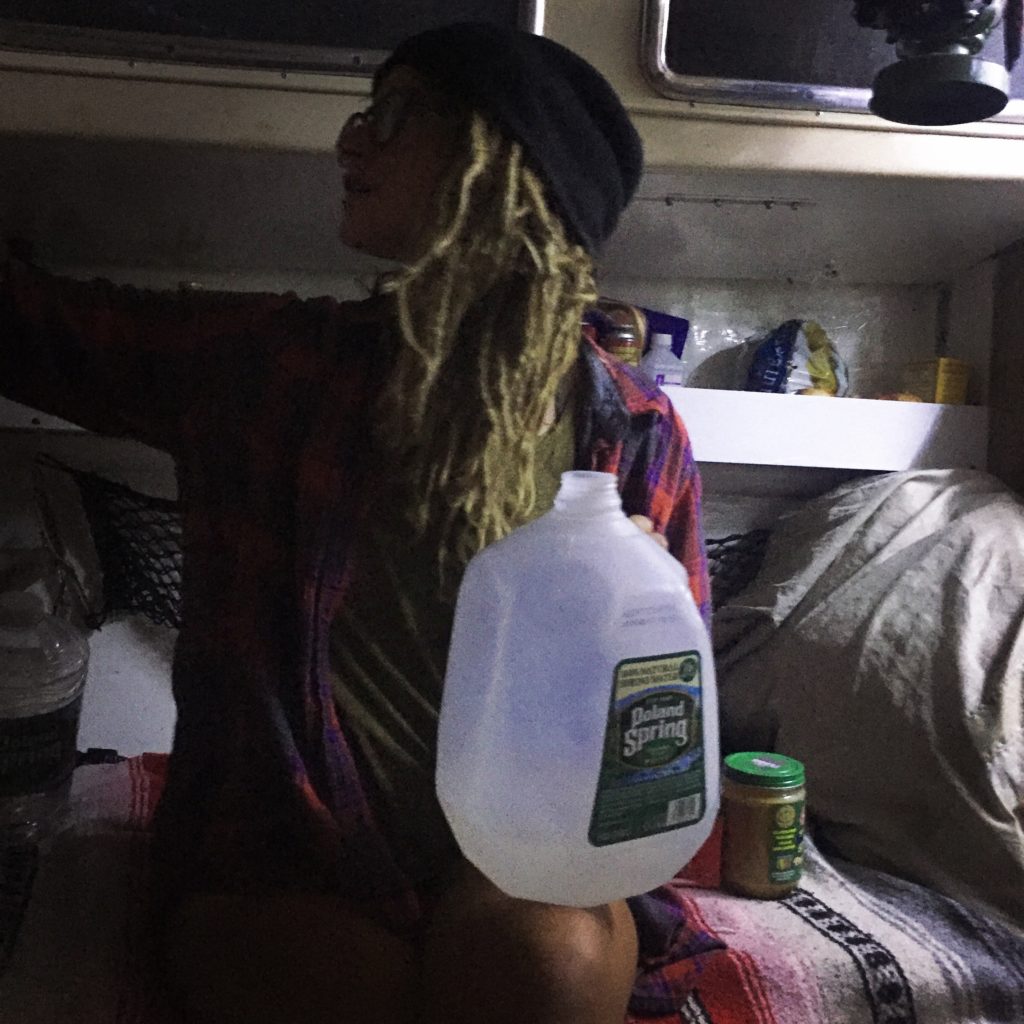 It was refreshing to not only be around a sailor close to my age, but around one who doesn't either hit on me or feel his manhood is belittled when I give direction as a captain.
Our second overnight adventure, while under 24 hours, felt like a lifetime. Time between two people is sped up when you're on a boat that only goes an average of five miles per hour.
We experienced dead calms and big gusts. We beat off lee shores and sailed pleasantly off the wind. We were encouraged by another boat to poach a mooring ball and watched the sunset over the ridges of distant mountains.
"This reminds me of New Zealand," I said.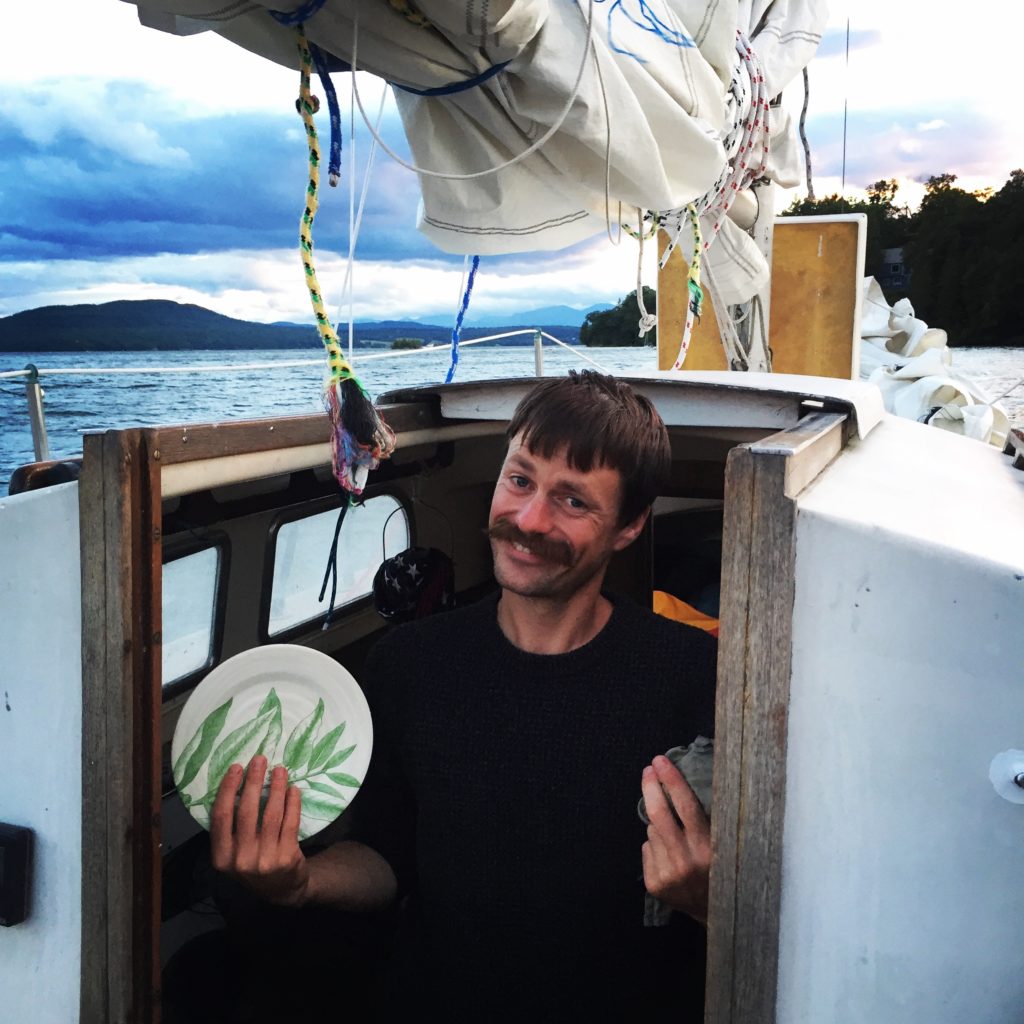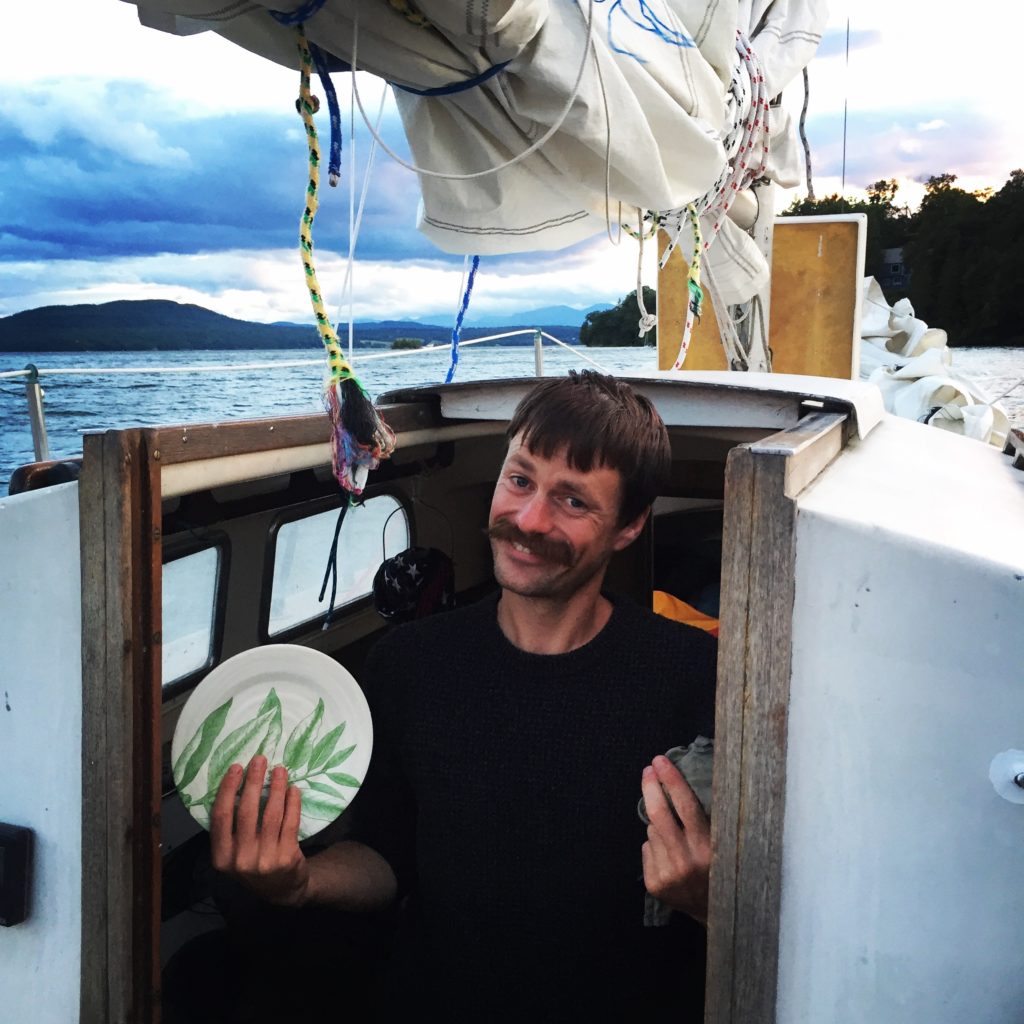 We argued and made up. We had conversations about feminism and veganism while I was shitting in a bucket. He handed me tampons and toilet paper. We sang sea shanties under the full moon. We whispered like kids in summer camp from our separate bunks into the wee hours of the night.
On the way back I told him I didn't want to do anything. That he could sail the boat home. I trusted him. It was a test of my control freak nature onboard my little boat to not criticize every maneuver. I tried to think of the times I sailed with captains who yelled at me or yanked something out of my hand when I didn't do it exactly their way, even if what I did wasn't wrong. I don't want to be a captain like that.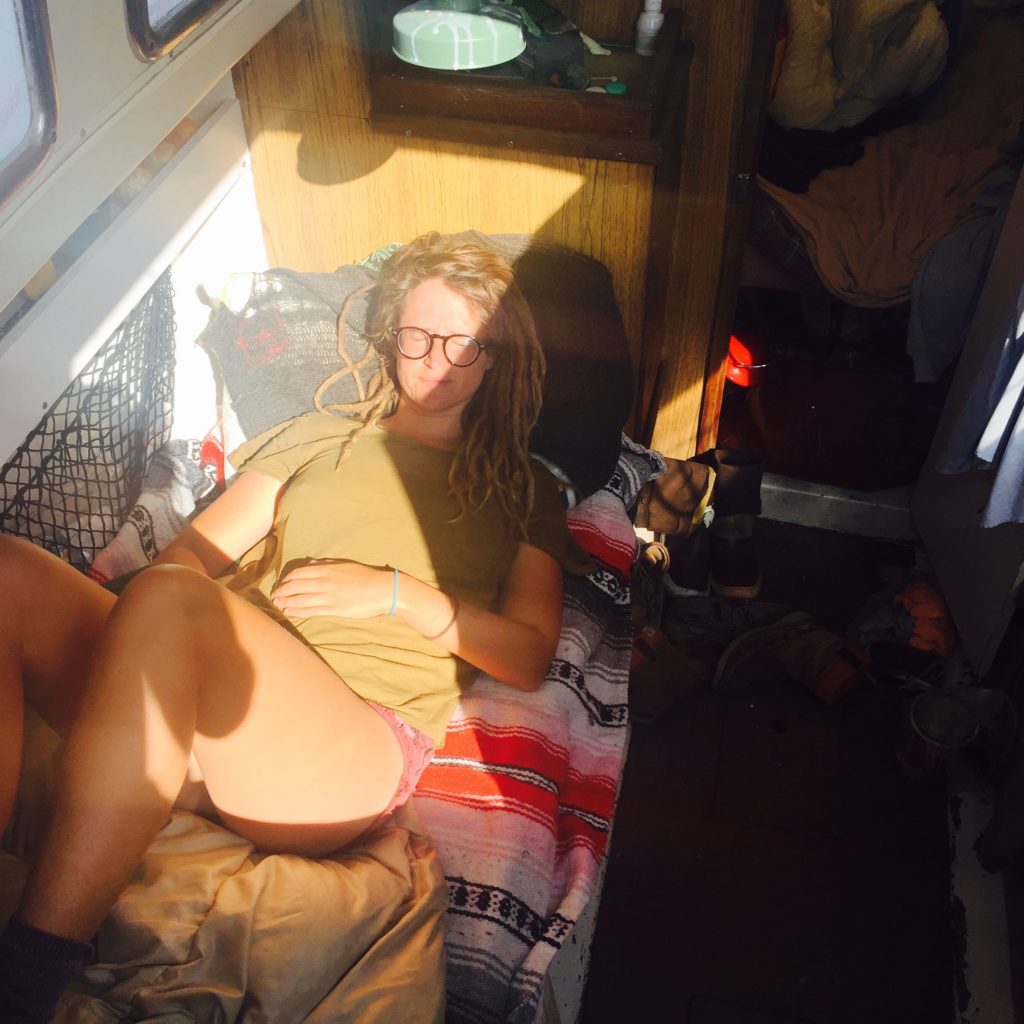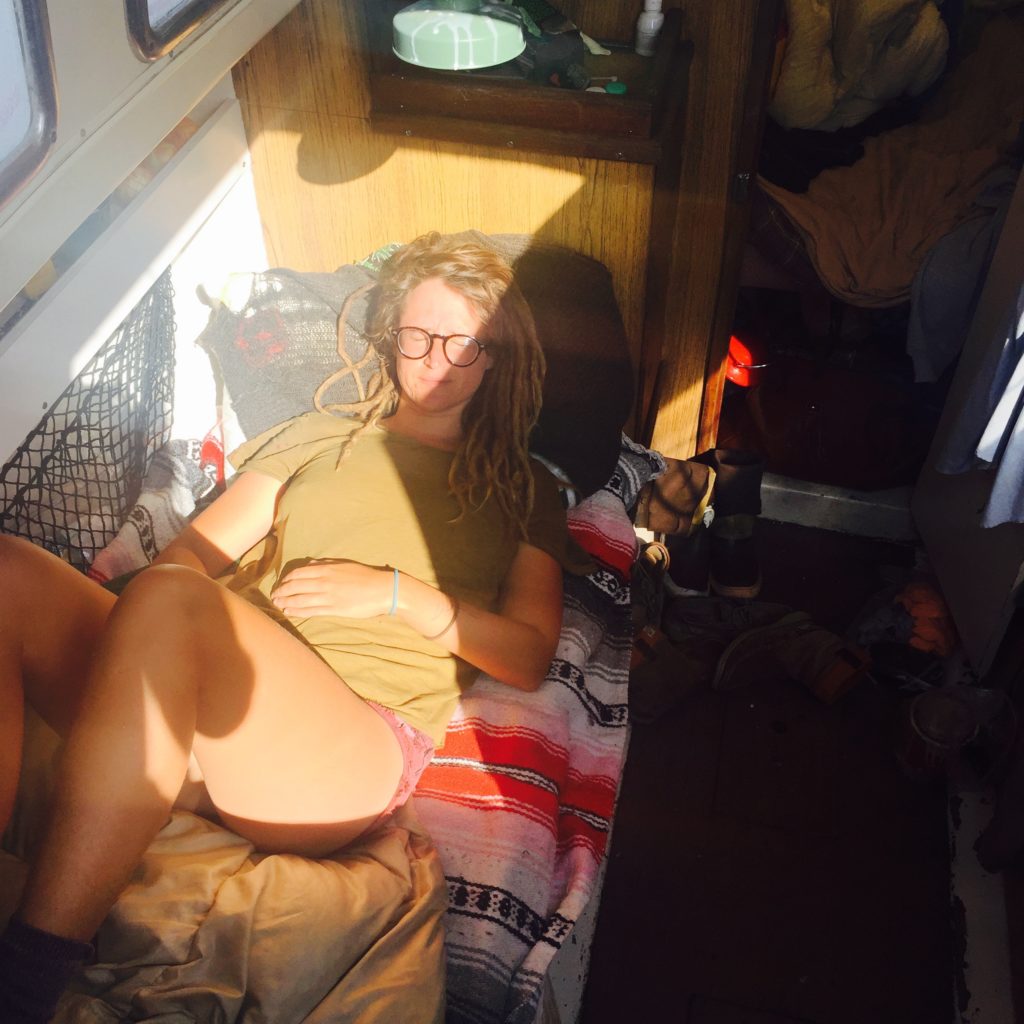 When I finally looked up from my nesting spot we were safely entering the harbor and it was time to say goodbye. He was leaving America and back to study for his PhD in Europe. We vowed that one day, we'd cross the pacific together. Maybe even onboard Vanupied.