I just want to take a quick moment to pay homage to one of the original sailing anarchists. Moxie Marlinspike. He created the documentary Hold Fast, where he and two friends buy a derelict boat (which probably should have been free), fix it up and take off sailing across the Gulf Stream. They are on a bare bones budget with bare bones equipment when it comes to sailing and filming. They literally use bags full of bricks at one point for secondary anchors.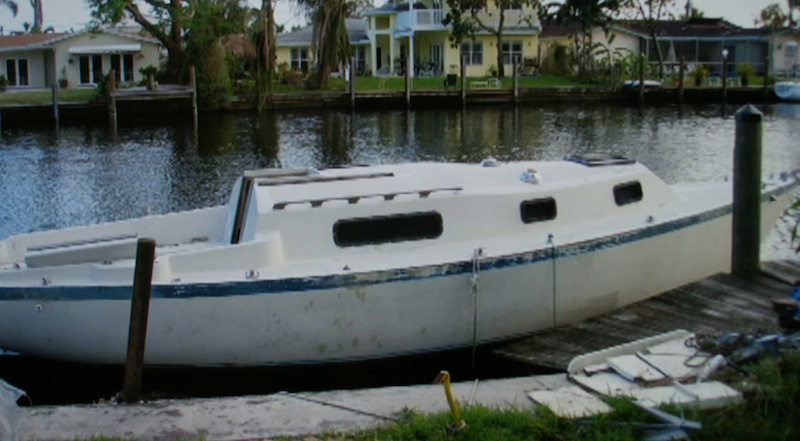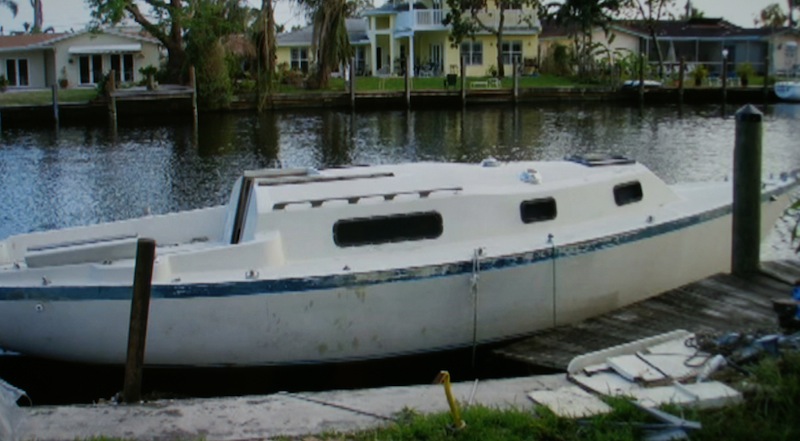 What's so great about Moxie and his crew are they're literally the antithesis of the "yachtie," which is really just a club for the good old boys anyway (which was recently exemplified by our friends over at sailinganarchy.com). Moxie started the Blue Anarchy Sea Collective which had self-steering guides, a telegraph for other sailor punks to keep in touch, a not a yachter cruising guide, and more. Unfortunately, the website is no longer active but here is an interview from 59 North magazine about where our hero Moxie is today! You can also read some of Moxie's sailing stories over at his website.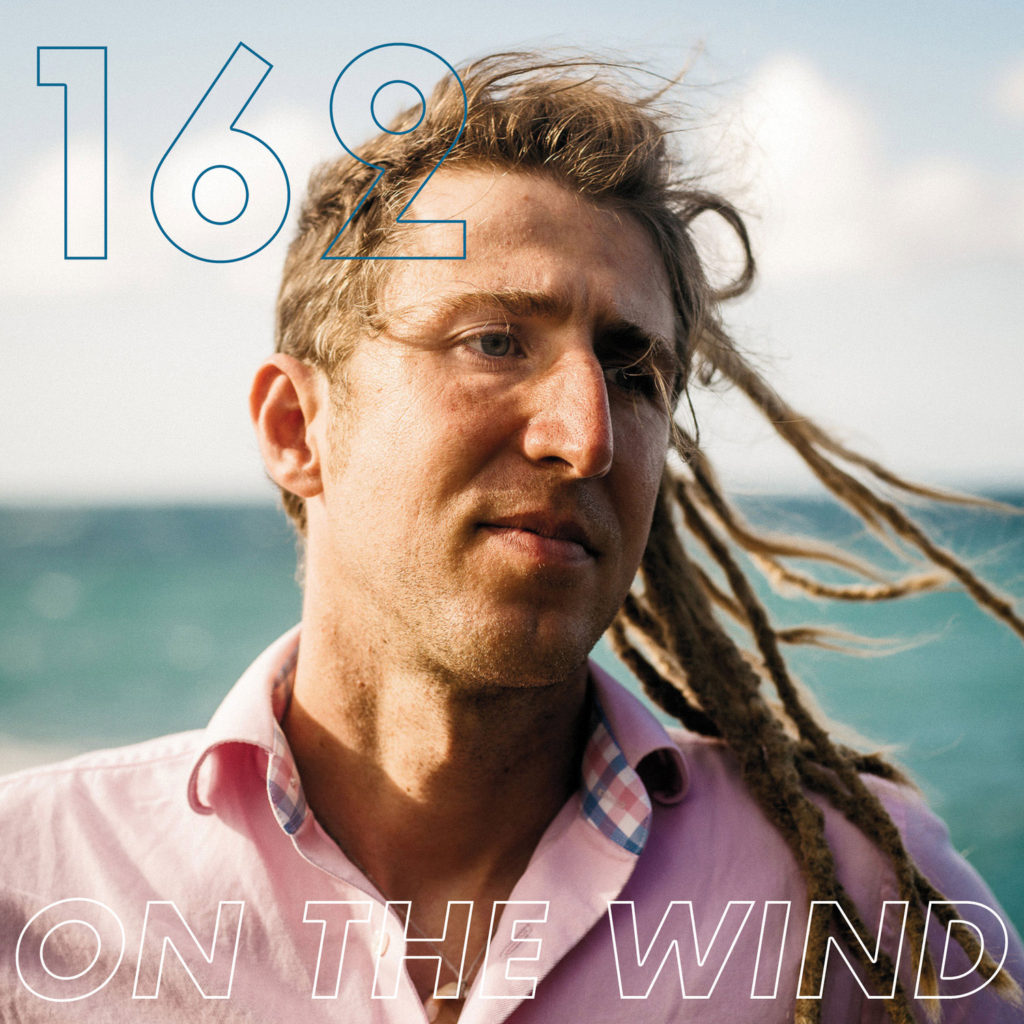 https://www.59-north.com/onthewindpodcast/recycled-moxie-marlinspike
A huge thank you to everyone who read, shared, and commented on my post Why You Should Stop Reading Sailing Anarchy(.com) . The post has been shared so many times and there are hundreds of comments pouring in all over social media! Someone posted some negative stuff about me on the Sailing Anarchy forum and I am grateful for that too, because it's driving even more traffic to my site. The post has been viewed several thousand times thus far, so thank you to all my followers, and my haters. I've literally never been so popular or so hated.
Last but not least it seems that the SA publisher is not pleased by my post, and sent me a threatening email. The good thing is that bitches be mobilizing all over who are tired of SA's sexist nonchalance.
"You can't beat women anyhow and that if you are wise or dislike trouble and uproar you don't even try to."  -William Faulkner