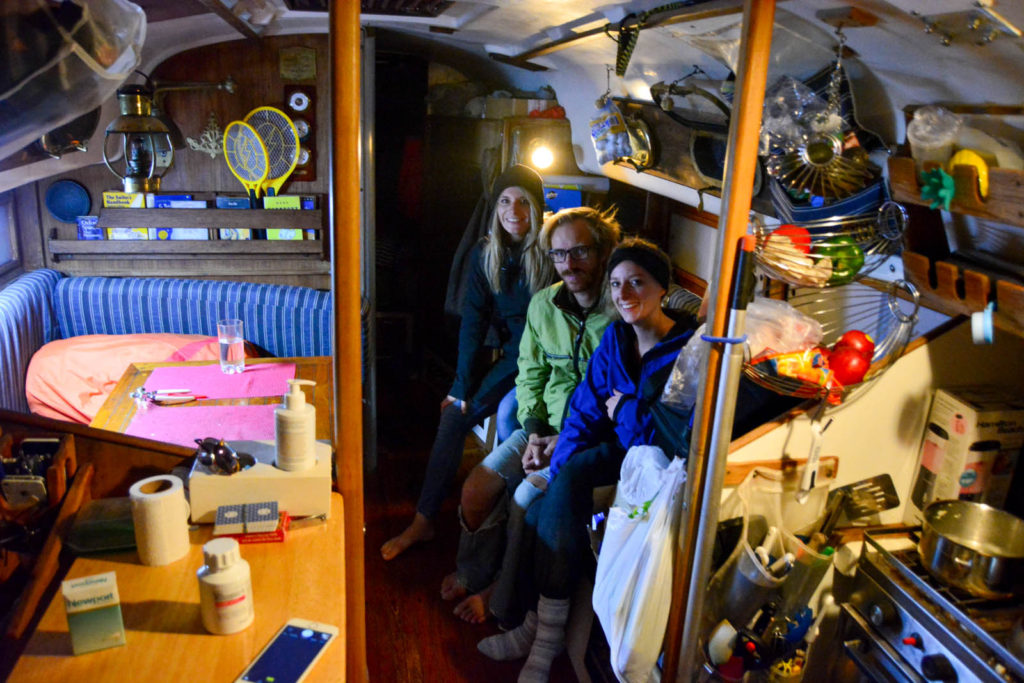 I met Mac in Atlantic City while poaching the dock at the historic Gardiner's Basin. I was walking to the dock when I heard someone call, "HEY, are you on a boat?"
"Maybe," I said. I had recently decided to only tell other boat people that I was on a boat just to, you know, be safe.
He shook his head and laughed. "Maybe?" he asked. "I'm on a sailboat, too. Right out there."
He pointed to his boat which was anchored right out of the inlet entrance channel. The currents there were insane and twice a day you'd find your boat opposing the anchor.
"Damn!" I said. "Did you ride the gale out there?"
"Yep."
"How was it?"
"Awful."
"You got to go into the secret anchorage!" I told him. "Turn into the small channel right off of Rum Point."
"My draft is five and a half." He said. "Can I fit?"
"Absolutely! There are some big boats moored in there and my depths never read below six. The dock here is free, too! It's after season and the harbormaster is nowhere to be found!"
"Sweeeeeeeeetttt."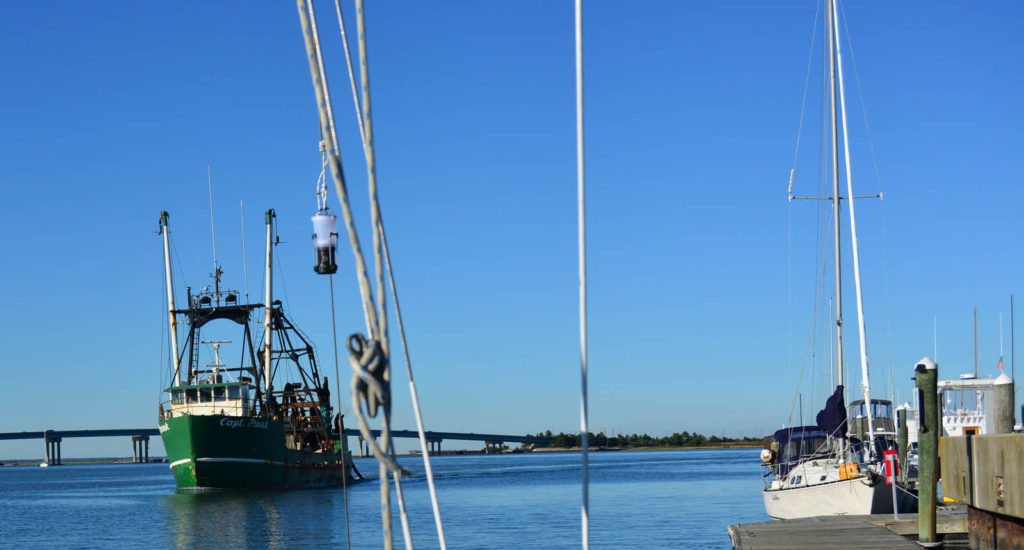 Mac was on a C&C 35 named Suka, which in sanskrit means 'place of beauty.' His mother named the boat. He bought the boat from his parents. While he got a good deal, it was still priced at fair market value. He had saved enough money for the boat and his intended voyage by working in Antarctica. His crew consisted of his two younger sisters, Skylar and Rourke. The funny thing about these sailors is that when they were children, they did the exact same trip on the exact same boat, with their parents at the helm. The sailed from Toronto to the Bahamas as a young family. However at the time Mac was living out the years of teenage angst, and wound up hopping off the boat halfway down the coast. This would be his redemption sail!
I caught up on and off with Suka all the way from Atlantic City to Annapolis. They were the first of many sailors I would meet who were actually close to my age. The majority of folks out there cruising East Coast waters belong to the 50 plus age category. The Suka crew made it to the Bahamas by Christmas 2017 where their parents met them to spend the holiday together on the boat, just like old times.
Not only was Mac there on the boat this time around with his family, but he was the captain!