Finding the right cruising boat can be a bit of a mystery. Do you spend more money upfront for a boat that has been outfitted by a previous owner, or do you buy a complete fixer upper and start from scratch? How about design, interior accommodations, and how this will relate to the boat's sailing characteristics? What about the keel? Fin keel, full keel, bolt on, or encapsulated? Well, it all depends on your intended purpose for your boat. A wise sailor once said it's about the captain, not the boat. People have gone to sea in 12-foot bathtubs. I've heard several tales of notoriously non-bluewater boats sailing across oceans. Like the Ericson 27 modified to have an inner forestay, or the Cal 20 that competed in the TransPac.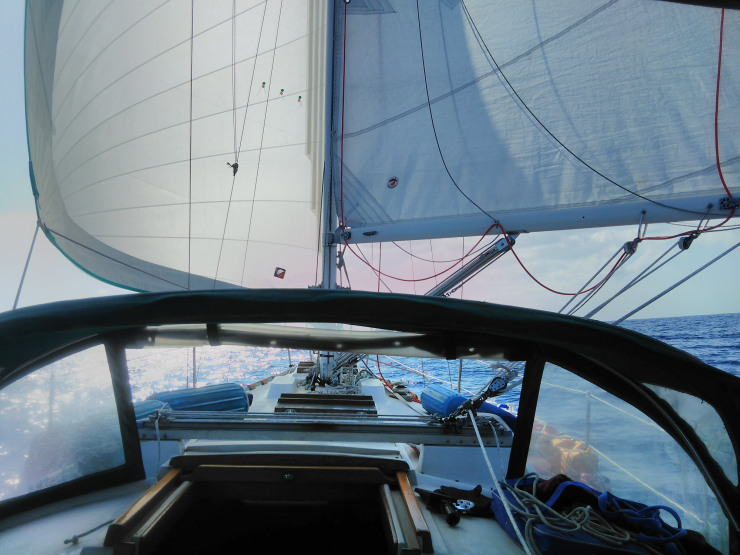 Mystery is a 1984 Irwin 34 Citation. Currently located in Mexico this boat just got a fresh new paint job! But that's not all that's new and upgraded. While not exactly what I would deem a "classic plastic," she's been smartly outfitted and has proven her salt offshore by her owner, a personal friend of mine.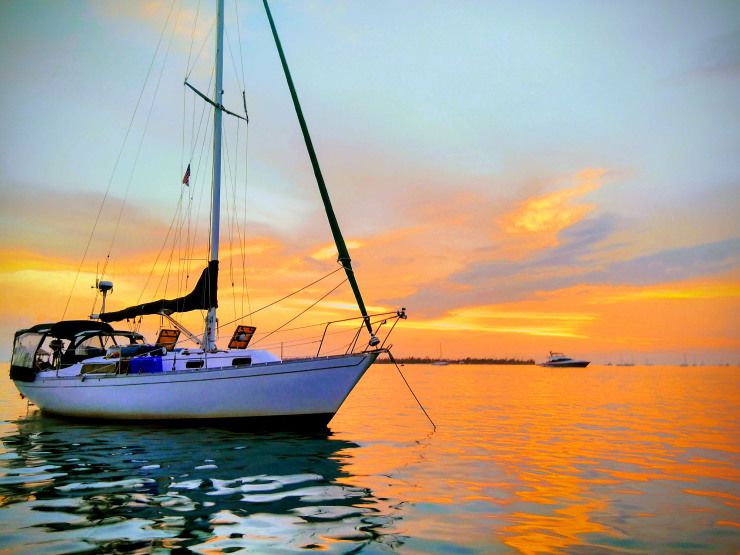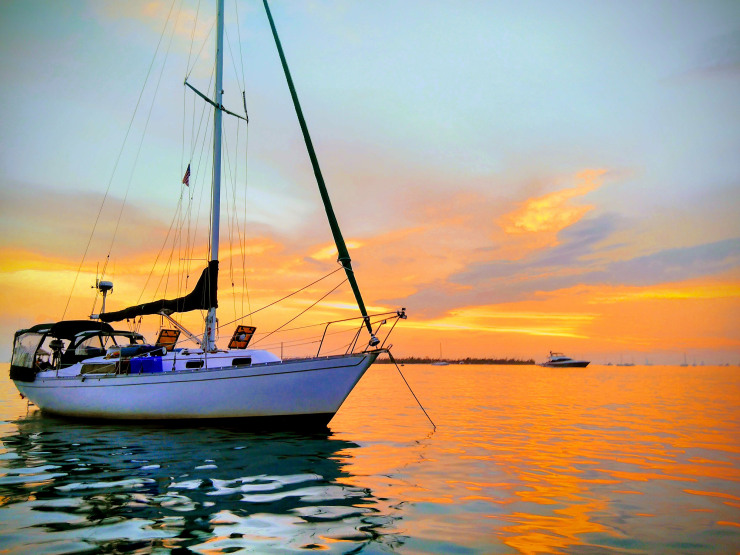 Michael purchased Mystery a few years back and began outfitting the boat for sailing away from home. He cast off the lines and in several passages well out of sight of land for days at a time, as well as some time spent intracoastal, sailed to Cuba and eventually Mexico single handed. He currently spends his days dockside in lovely Isla Mujeres while hurricane season carries on with itself, and plans to sail the boat back home to start a business and start the search for the next boat and adventure. However, if Mystery can be sold in Mexico the asking price of $22,000 will be significantly lowered. So, make an offer. She's got basically everything but a wind vane, and This boat is, literally, ready to go.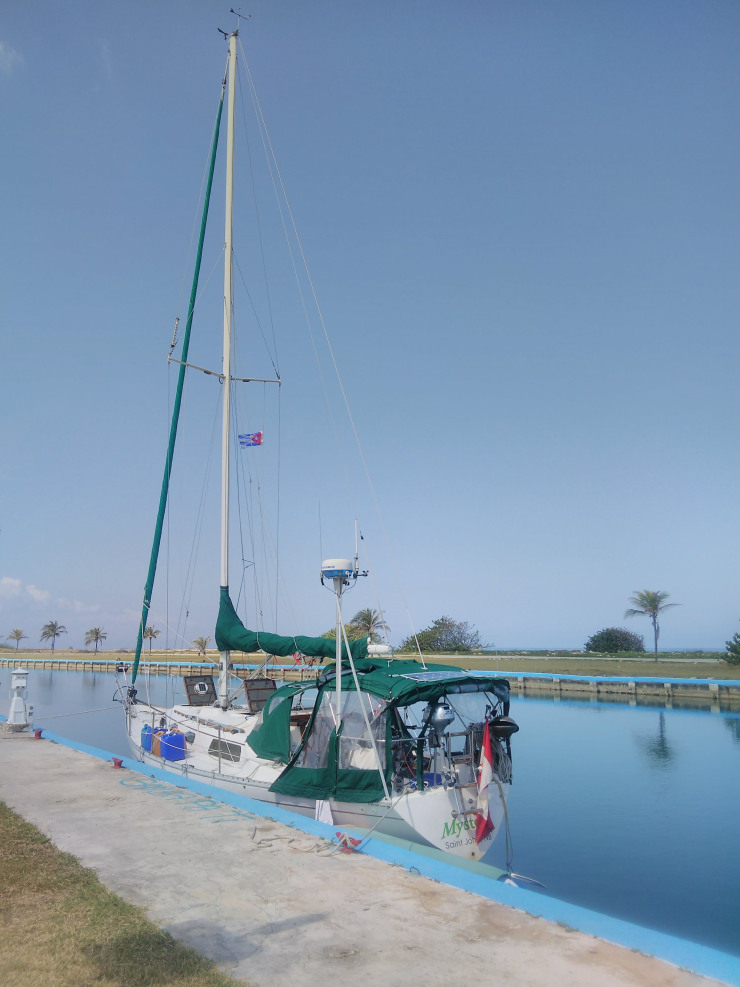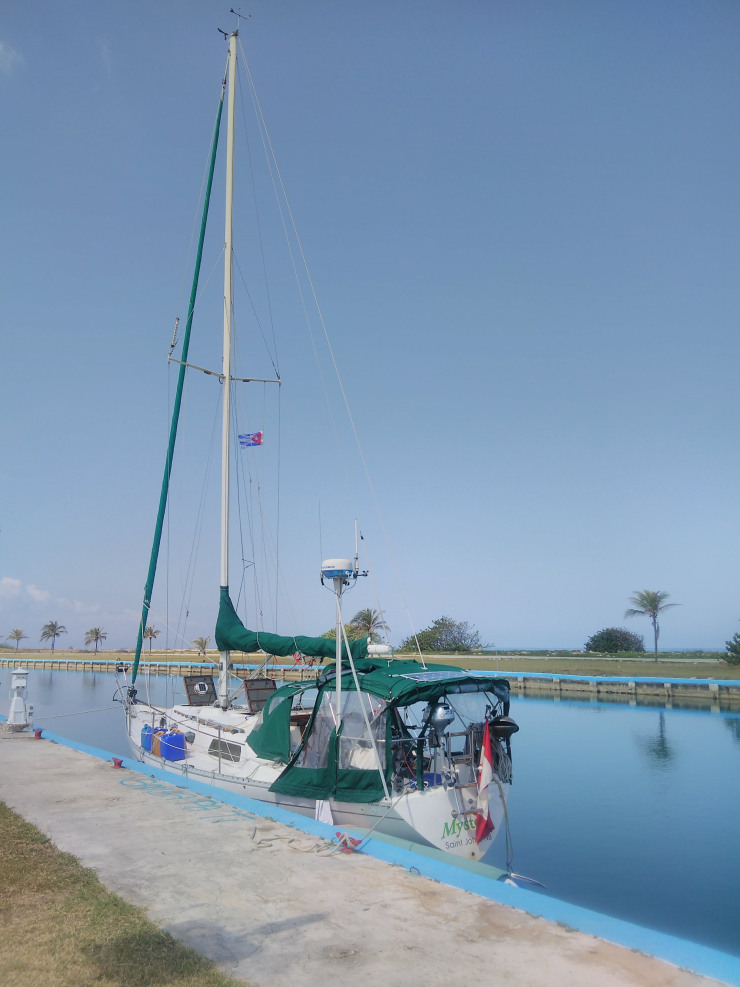 A little about the Mystery:
"Even though she is for sale I have continued the tradition of putting the best of everything into her."
 – Michael Allby, S/V Mystery
*Brand new 2018 Custom Sobstad 135 Jib sail, with battens, luff tape, radial clew. $2,000+. Roller Furling Furlex 200s.
*Main Sail, excellent condition, 3 reef points installed by sailmaker in 2017 for quick and easy Single Line reefing, for single handing. He also beefed up and redid the stitching throughout. Lazy Jack's.
*Brand New 2017 Gale Sail storm sail $1,000
*Anchors– New 35lb Mantus anchor, oversized, technically a storm anchor. 30′ 3/8 Chain and 250′ newer 3/4 rode 2017.
–New Fortress 37- the real storm anchor. 20′ 3/8 chain, 200′ brand new 3/4 rode 2018.
–Fortress 17 stern Anchor, chain and 200′ 5/8 New England rode. -10Lb Mushroom and 5lb Grapple for Dinghy/Tender.
*2017 Fresh Water tanks refinished, 80 Gallons drinking water, new tops and epoxied the interiors with water potable epoxy. Entirely new water lines, hot and cold, run throughout. 2017 $600
*At the Helm: Radar, AIS, autopilot, chart plotters, VHF with external hand mic at wheel, wind speed/ direction with display, speed, tach and fuel gauges, new depth transducer and display, push button electric horn for signaling, push button spot-light installed on bow, large binnacle compass. Clean and simple installation.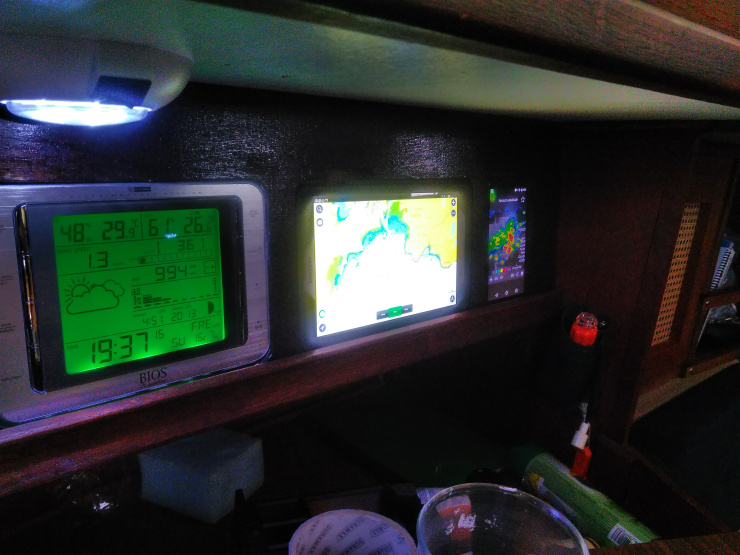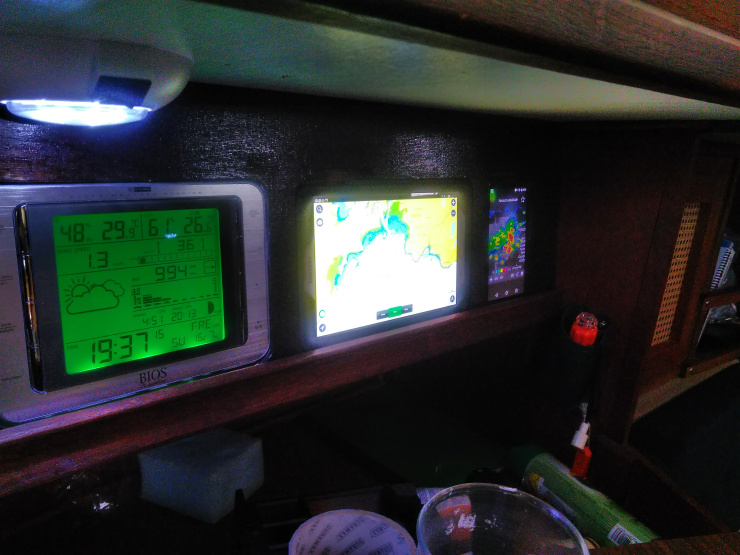 The list goes on! A totally comfortable live aboard, east coast cruising sailboat. Full listing here. If you're interested in Mystery email dinghydreams@gmail.com and I'll connect you with her owner!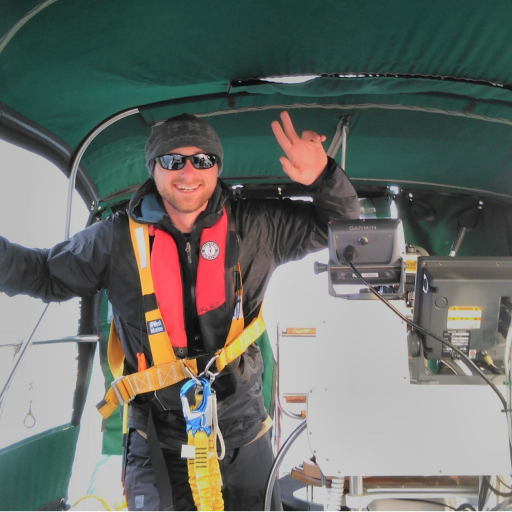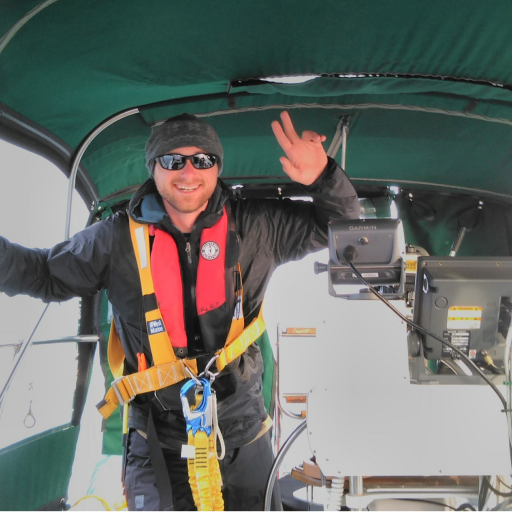 If you'd like to list your classic plastic email me at dinghydreams@gmail.com. Listing is free, a donation is welcome if sold through the site!