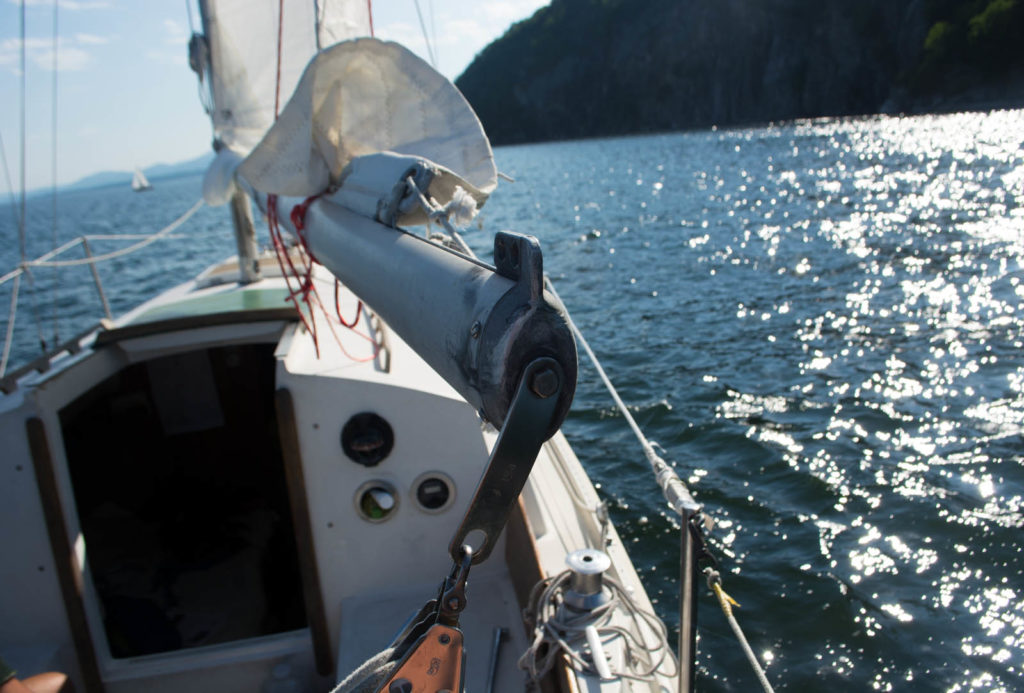 If you want an adventure buy a small sail boat, fix it up as best you can, and live on it traveling from port to port as long as you can. You'll be amazed at what you're made of. How quickly life reverts to basic instincts like finding food, protection from weather, and a safe place to sleep.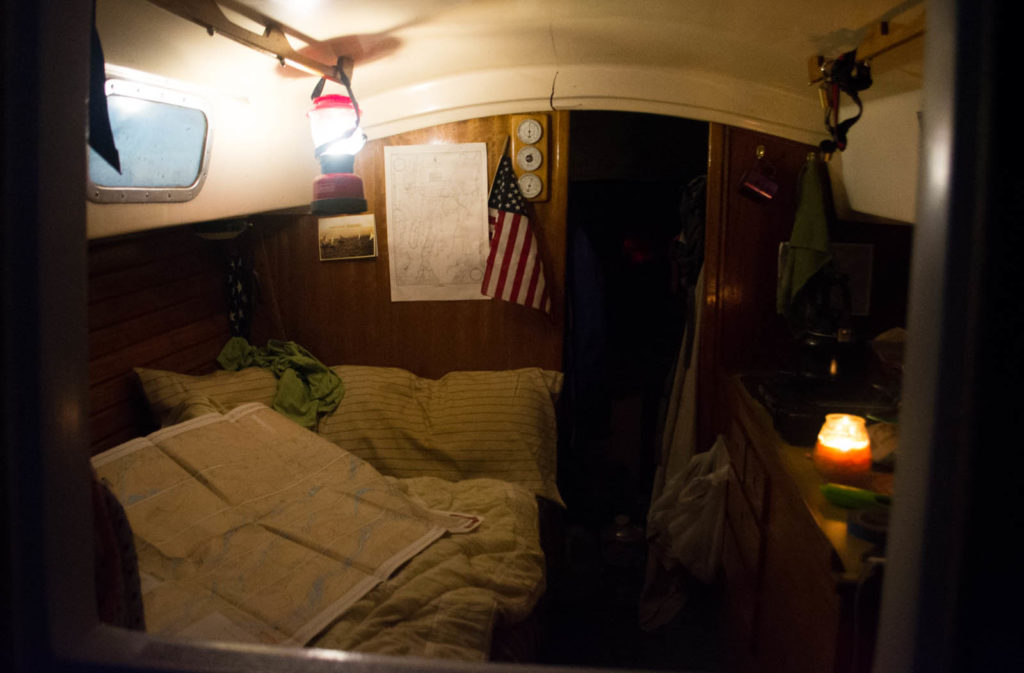 You will be humbled by what you don't know, surprised by what you do. You'll learn a thing or two about integrity and your own work ethic–if you cut corners while fixing her up they'll come back to visit when the drink gets angry (which she does, often).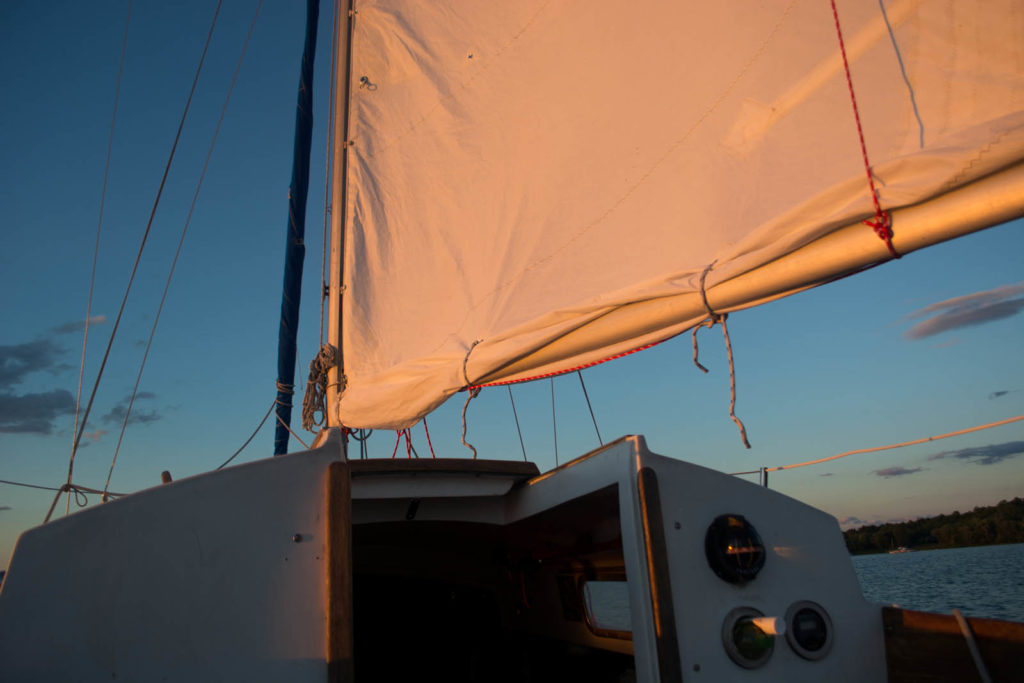 You will come face to face with yourself. It may not be in the form of changing sail in a storm, alone on the bow of your boat, but in a relationship with someone you meet along the way–and you will meet so many, and you will learn why you are worthy of their time and help.
You will learn what you attract in this life.